About Regital
Regital is a programmatic marketing specialist born in Manchester in 2011.
We help brands, agencies and advertisers perform better through programmatic marketing.
Our clients are ambitious high performing companies that want to use modern marketing to get in front, and stay in front.
By taking a data-driven, audience first view of marketing, we help you stay ahead of the competition.
Meet the Team: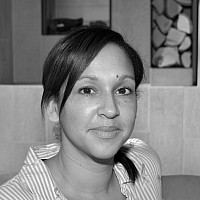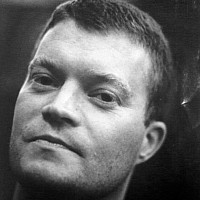 News and Features Related to Regital