19 December 2019
Hosting firm makes double US acquisition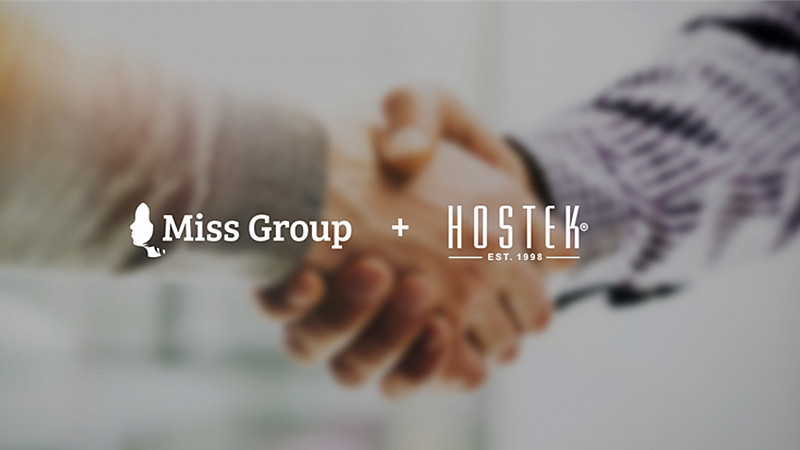 Manchester-based Miss Group has acquired two hosting companies, in North America and Canada.
Hostek is a provider of managed server solutions for business in the United States. It has a customer base of 15k and revenues of $7.5m.
The firm has also acquired an unnamed Canadian web hosting company, which it says has a turnover of $2.5m and a French-language customer base.
"We are very happy to grow our customer base in the US and Canada and feel that these acquisitions will support our overall growth strategy and entry into Canada and other French-speaking markets," stated Mattias Kaneteg, CEO and founder of Miss Group.
The move means that Miss Group's total revenues at the end of the year will be in excess of $25m, with $12m of that coming from North America.
Over the last 18 months, the company has secured investments of £16.4m from BGF. It also received £20m funding from HSBC.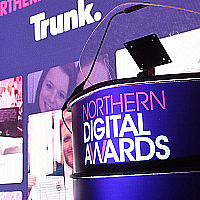 The shortlist for the Northern Digital Awards is out
The event will be held at Royal Armouries in Leeds on January 30th 2019