20 November 2019
Pixel Kicks designs new e-learning system for The Training Hub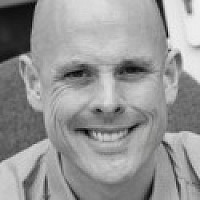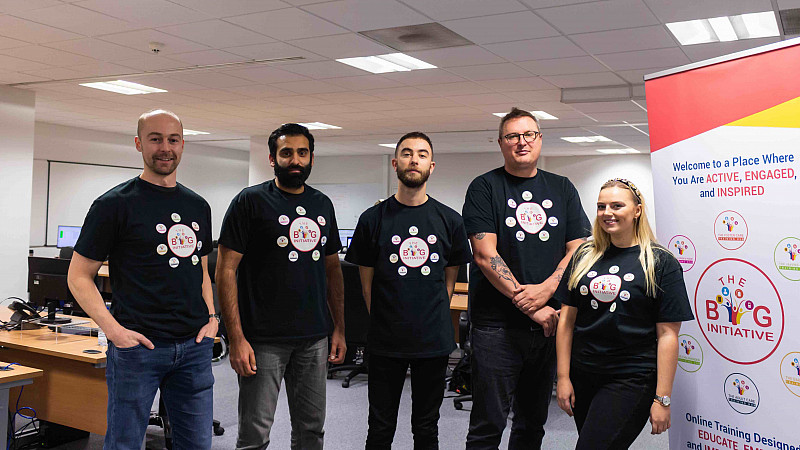 Manchester-based full-service digital agency Pixel Kicks has been appointed by The Training Hub to completely redesign its online e-learning system.
The Training Hub is the UK's largest platform of resources created specifically for the foster care, leaving care, early years and children's home sectors. It currently offers more than 600 courses on issues such as radicalisation, child trafficking and FGM.
The project will see Pixel Kicks team revamp a platform including hundreds of specialist CPD accredited online courses. The dashboard will be replaced with a cutting-edge, responsive and user-friendly system which is expected to go live in the first quarter of 2020.
Over the coming months, Pixel Kicks will also be working on some front-end designs for The Training Hub platforms including The Foster Care Training Hub and The BIG Initiative.
Neil Degg, director at The Training Hub, said: "We wanted to work with a Manchester agency that had the right design expertise and a proven creative approach. We were impressed with Pixel Kicks' experience and its understanding of what we want to achieve."
Matt Hartley, principal sales and account manager at Pixel Kicks, added: "The Training Hub is an incredibly important organisation that helps thousands of vulnerable people each year, so we are delighted to be helping in their efforts and expansion.
"Our focus is now on helping Training Hub users to access its vital resources, which cover all standards and regulations, as easily as possible."