The CEO of Rio Ferdinand-backed tech company, DeliveryApp, has announced he's stepping down.
Dwain McDonald was a big hire for the Manchester firm, having been CEO of DPD UK for more than a decade. When announced back in April, he said he would drive expansion at the deltech operation.
Since then, it's received investment from Rio Ferdinand described as a "huge milestone" and undergone a full rebrand and relaunch.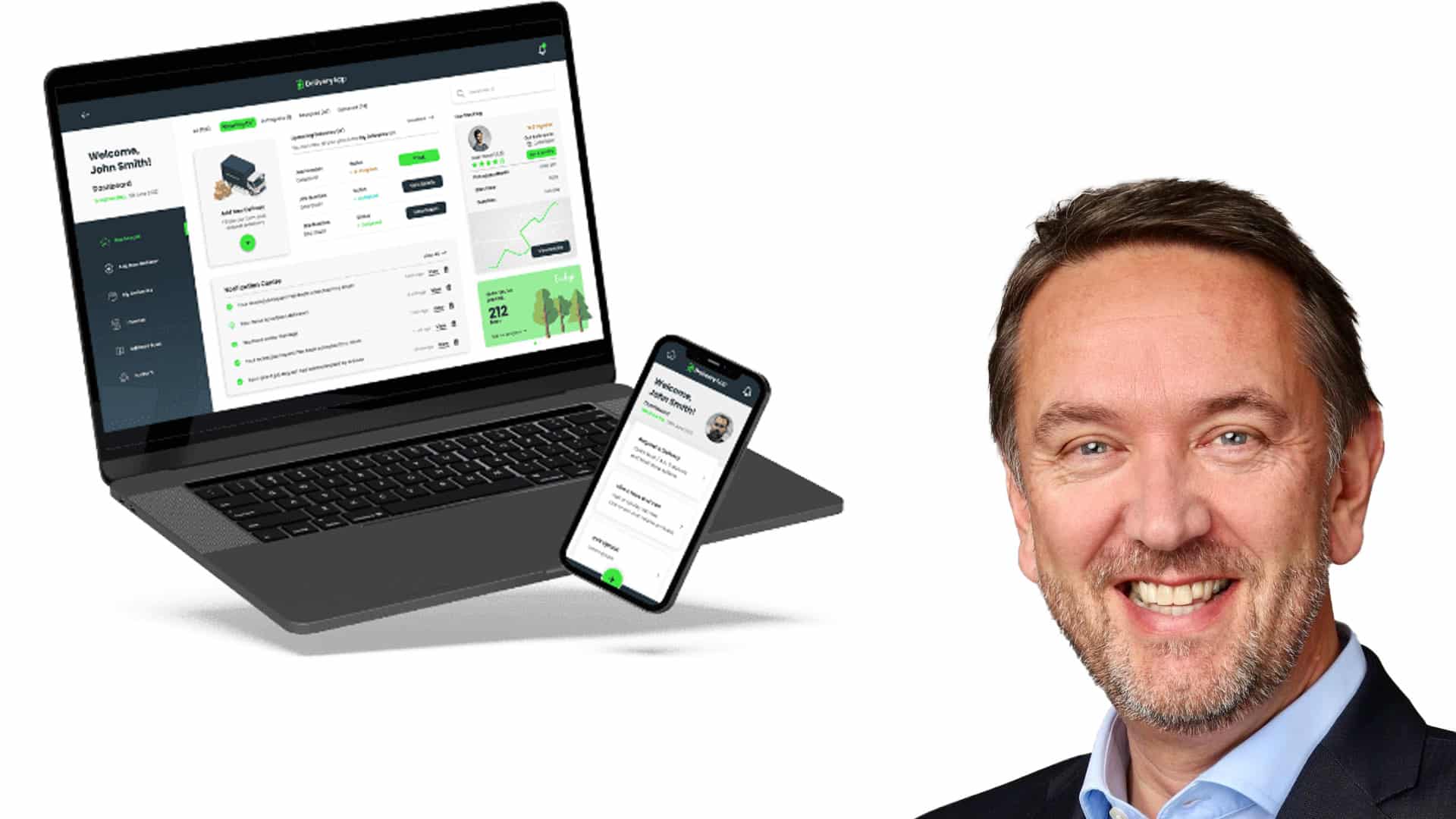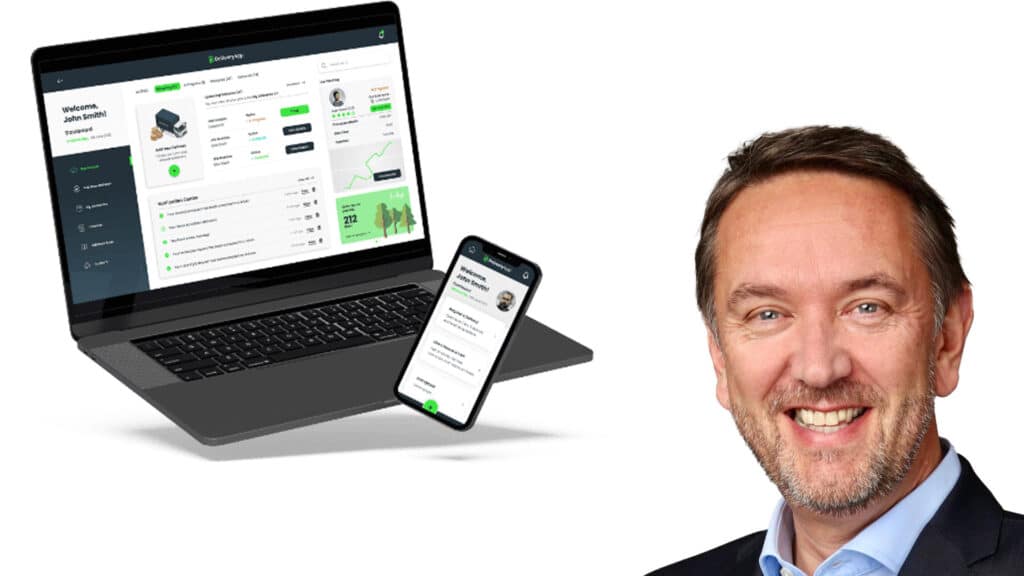 On LinkedIn, McDonald said he had now become Strategic Advisor to DHL Parcel.
"Work wise things have changed recently. After a short and enjoyable journey in Manchester with DeliveryApp I can confirm that this journey is over and i want to wish all my recent colleagues the very best. I will be watching from the sidelines with interest," he stated.
"The future is looking bright as they say and i'm really enjoying supporting the team at DHL Parcel as a strategic advisor."
DeliveryApp's founder, Lance Jones is currently Executive Chairman.