17 May 2022
Screen Yorkshire launches creative talent development hub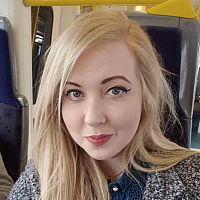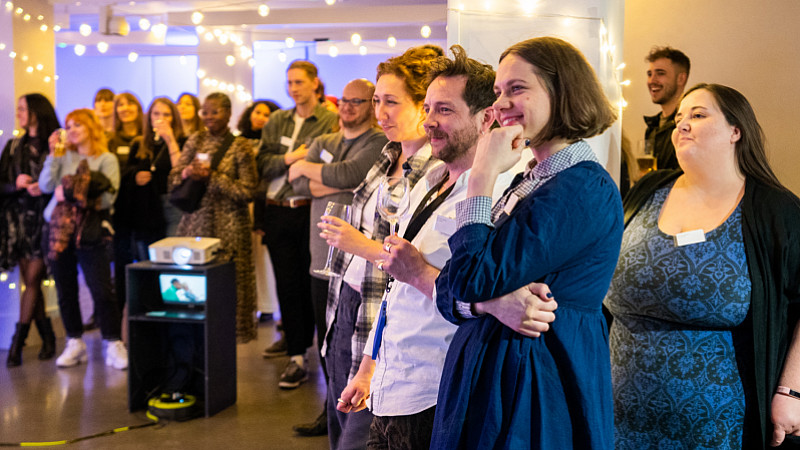 Screen Yorkshire and SIGN, the Screen Industries Growth Network, are opening a storytelling development scheme with a focus on Yorkshire and Humber talent. 
FLEX, the creative development hub programme which returns for its second year, is designed to provide writers, directors and producers with an opportunity to generate ideas and develop stories. 
The hub will run over seven months from July 2022 and is seeking to build Yorkshire and the Humber as a "place of dynamic, authentic and fluid storytelling".
The development opportunity will include ideation workshops, story testing sessions, writers' rooms, script development support and access to industry figures and pitching opportunities. 
Alfie Barker, Director, who took part in FLEX 2021, said: "This is all about the people! Flex helped me realise what we've got in the North and made me embrace the stories from where I'm from. I've learnt so much across the development process, working in a team so early helps to create a space where all ideas are heard."
The scheme, delivered by Screen Yorkshire with funding from SIGN, said it is encouraging applications from those who may not have followed a traditional route into the screen industries or faced additional barriers accessing support and opportunities.
Jo Schofield, Senior Talent Executive at Screen Yorkshire added: "It's been an absolute privilege to work with such inspiring talent on the pilot. Flex has smashed our expectations and it's been incredible to witness creativity being so innovative with the support of the programme. I can't wait to see what we can achieve building on this success. We're so excited to welcome the next intake and continue to push the boundaries of ideas."