25 November 2021
Creative UK replaces Creative England and Creative Industries Federation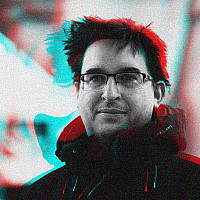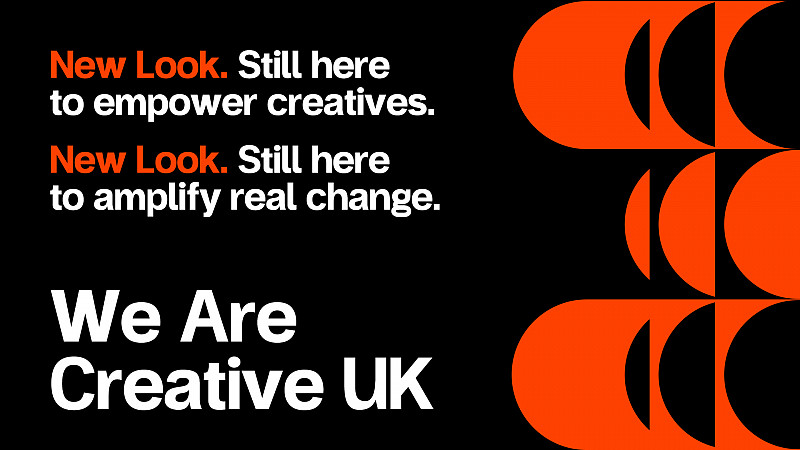 Creative UK has officially launched with the promise: "We are here for those who dare to imagine."
It has revealed its new brand identity and a mission to "connect and empower the creative sector."
Creative Industries Federation and Creative England announced plans to join forces in September 2019, and have been working collectively under the Creative UK Group holding company since early 2020, led by Chief Executive and Creative England Founder Caroline Norbury MBE.
"We are thrilled to launch our new Creative UK brand and with it, our vision for the future of the UK's world-leading Creative Industries. Our goal is simple: to cultivate a world where creativity is championed, valued and fundamentally nurtured. To achieve this, we need to unite the creative sector, generating opportunities for creators and innovators to thrive, and equipping them with the tools they need to reach their full potential," said Norbury.
"Our new identity embraces the core values behind our founding organisations, while looking firmly toward the stronger future we want to foster for our sector. By coalescing the collective capabilities of Creative England and the Creative Industries Federation, and drawing on the insights and experience of our growing membership, we are perfectly positioned to have visible impact and drive real change. As Creative UK we're continuing to champion great ideas and fly the flag for brilliance, investing in creative businesses, people and places to unleash innovation, unlock entrepreneurialism and level up all towns, cities and regions throughout the UK."
Creative UK Group awarded over £4.1 million in loans and grants during the 2020-21 financial year.
"When developing the brand identity for Creative UK, we strived to create something truly representative of our past and future, continuing the legacy of Creative England and the Creative Industries Federation while establishing a distinctive brand for a new era," explained Rachel Johnson, Head of Brand, Creative UK.
"Creative UK exists to connect creative people and businesses, create a unique space for collaboration, and ultimately empower them to amplify themselves.
"The Amplify logo represents our brand ethos of giving creatives a platform for their voices to be heard with a bold, recognisable and translatable icon, supported by a bespoke handcrafted typeface designed with the creative community in mind."