13 September 2021
Tech platform appoints Paladin to work on creative brand projects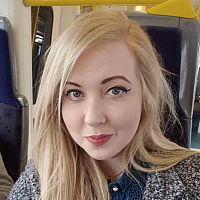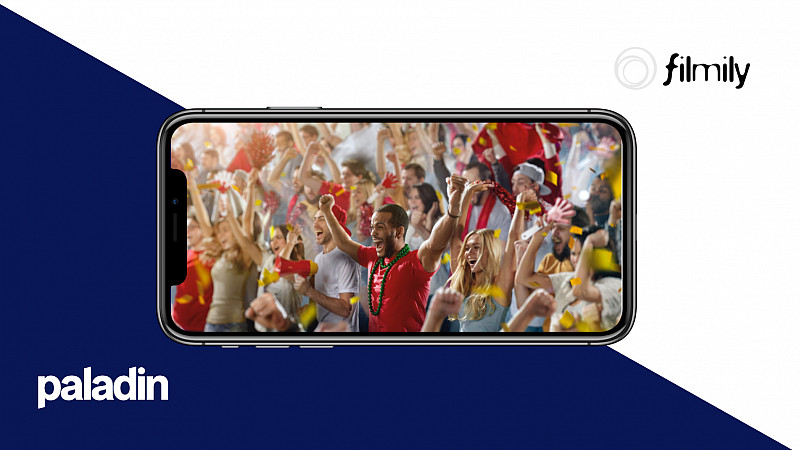 Yorkshire-based marketing agency Paladin has been selected by fan engagement content platform Filmily to work on a variety of creative projects.
The agency will work with the platform on brand development and creating a range of assets including campaign videos, to support Filmily with its growth targets over the next three years.
Filmily works with rights owners and event organisers to drive fan engagement through curated, film-based experiences using AI.
The platform has worked with clubs, events, and brands including Cheltenham Festival, US Tennis Association, and European Basketball League.
"We have been impressed with the Paladin team from the start," said Ian Kenny, Co-Founder at Filmily. "Their sports knowledge and ability to quickly understand what we are all about was fundamental to us choosing Paladin.
"They are clear, concise and communicative in their approach and have helped us take a step closer to where we want Filmily to be in the market."
Paladin MD, Alisdair Straughan, said: "Filmily is a business that fits us perfectly." 
"They are a great brand with big ambition and we are looking forward to developing a strong relationship [with] them to help them meet their objectives."