20 October 2020
Senior appointment at creative production agency Amnet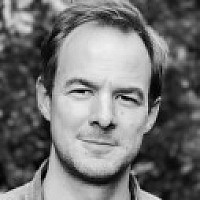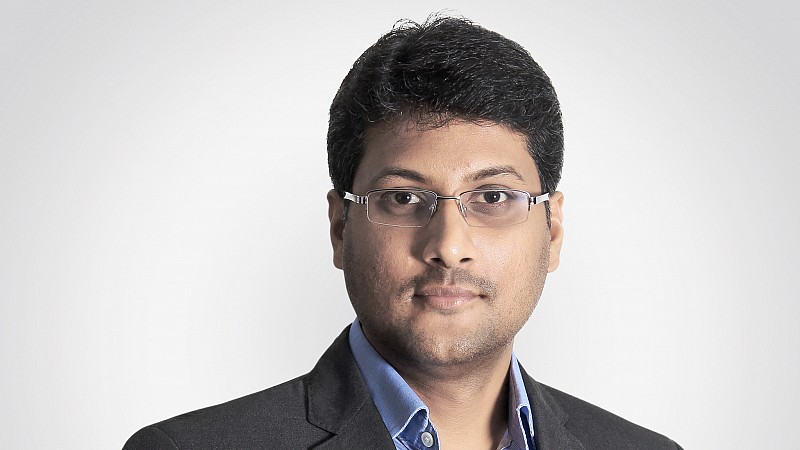 Creative production agency Amnet has hired Melvin Deepak as Vice President for Global Creative Production Services (CPS).
Deepak, who has successfully set up and scaled media production studio operations across India, was formerly Born Group's Divisional Head of Content and Media Production.
Deepak will report into chief operating officer Subramaniam P G and said he was "excited" by the move.
"This is a time unlike any other with Covid asserting agencies to redefine and reimagine creative service delivery, technology innovation and best practice across all areas of the business.
"I am confident that in the short-medium term we will propel Amnet to become the preferred agency and partner of record in the creative production space for clients the world over."
Founded in 2000, Amnet is a privately owned business that now boasts over 1,200 employees across locations including London, New York, Chennai, Mumbai and Singapore.
Aashish Agarwaal, Group CEO, added: "Melvin's wealth of industry experience speaks for itself, along with a shared vision for the future of Amnet, but it is his passion for his people's continuous personal development and wellbeing that truly shines through making this culturally a perfect fit."