13 August 2018
Surprise Mortimer and Whitehouse hit re-commissioned by BBC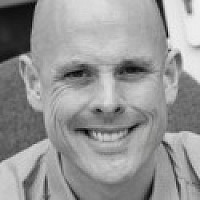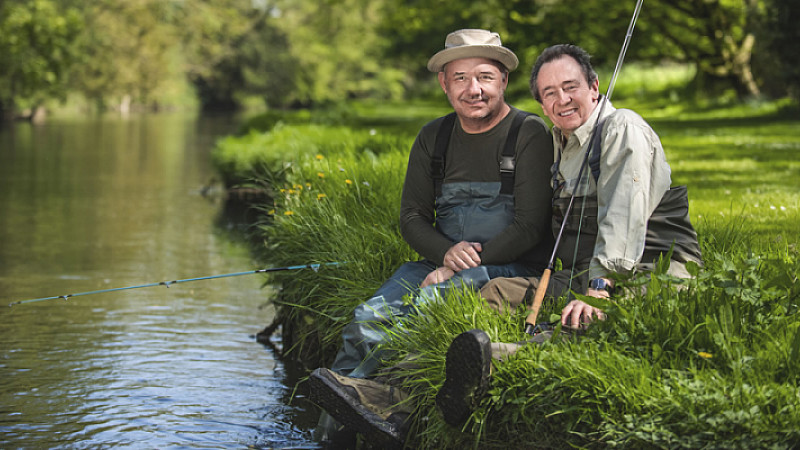 The BBC has commissioned a second series of Mortimer and Whitehouse: Gone Fishing - one of the surprise TV hits of the summer.
The first series featured Teesside's Bob Mortimer and his friend and fellow comedian Paul Whitehouse, well… just fishing.
They travelled around the British countryside enjoying food, eco living and discussing their recent health scares (Mortimer had a heart bypass operation in 2015). The first episode was watched by 1.8 million viewers – and 800,000 requests on catch-up – and acquired a devoted following during its six-episode run.
Last week Radio Times readers last week voted it their 2018 'TV Champion', prompting Mortimer to tweet: "WE WON!.. that was fun.. like an exciting race to a nice landmark.. Thank you so much to everyone who voted. HA HA HA HA #victory."
"I absolutely loved making the series and can't wait to depart for a new set of adventures in the beautiful countryside, with wonderful company and a fresh menu of heart healthy meals," he added. "Who wouldn't sign up for that?"
Whitehouse added: "The response has been a little bit overwhelming. We've had the most incredible messages from people who have suffered similar issues with their hearts, or have had long-term illnesses and have found something in the series that has resonated with them.
"We're really pleased that people can see the joy that fishing can bring and I'm also very proud that people who wouldn't normally watch a fishing programme can enjoy the series too." 
Series two will comprise six half-hour shows.