13 August 2018
Bradford turns gold for launch of Bollywood film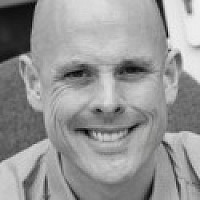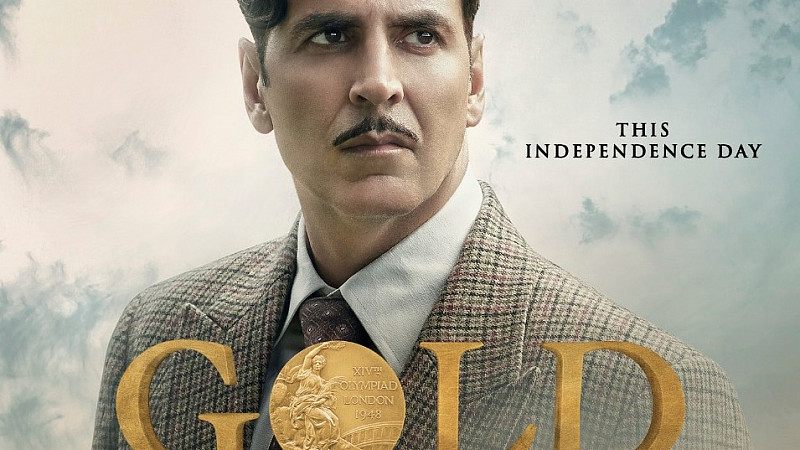 Bradford's iconic buildings and landmarks are being turned gold to celebrate the launch of Bollywood summer movie Gold, much of which was filmed in Bradford.
Gold stars Akshay Kumar and tells the story of India's hockey players winning the first medal for newly-independent India at the 1948 London Olympics.
The production brought a buzz to Bradford with crew and cast from India staying in the city and 2,000 local extras involved in filming. Locations included Bradford's Midland Hotel, Lister Park, Dalton Mills, Keighley, and Odsal Stadium, where a Royal box was specially built for the shoot.
Bradford UNESCO City of Film liaised with and supported the production team who were based in the city for several months last year. They used sites in Little Germany to set up production offices and a prop store.
Authenticity was key for the filmmakers and Odsal - based on the style of the original Wembley Stadium - proved an ideal location.
Now City Hall's Clock Tower, the Mirror Pool fountains, Forster Square railway arches and the roof of Margaret McMillan Tower are among the landmarks being turned gold this week to mark the launch of the film.
Kumar said: "I am incredibly grateful to the city of Bradford for turning their city gold and paying tribute to our sporting heroes of 1948. I think this is an important story that must be told, and I'm pleased that Bradford played a part in telling it.
"I loved filming in Bradford - meeting the warm and welcoming people who live there made it so memorable and listening to their accents was brilliant."
Director of Bradford UNESCO City of Film, David Wilson, said: "It was a great honour to host the production team here in the city and facilitate access to film locations, accommodation and services.
"The scale of the filming was huge and was a significant boost for the local economy  - with cast and crew occupying 4,000 bed nights in Bradford hotels during a three month period."