27 July 2018
Sunderland graduate to present Sun FM breakfast show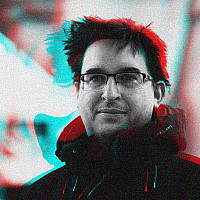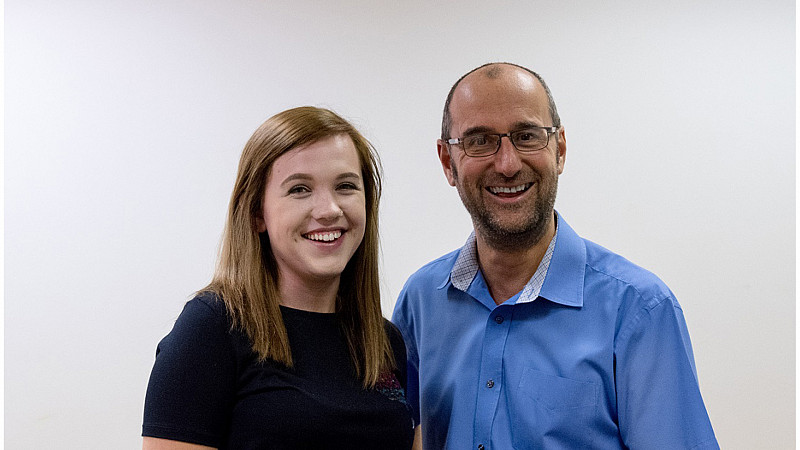 Just a few weeks after graduating from the University of Sunderland, Lauren McLeish will being co-hosting the breakfast show on Sun FM.
The 22-year-old starts on Monday, alongside veteran presenter, Simon Grady.
"When I got the phone call saying I'd got the job, I couldn't believe it; I nearly fell on the floor," she said.
"It's mad, just mad. When I told my nana I'd got it she just burst out crying."
In preparation for the role, McLeish has spent the last few weeks doing the showbiz and travel for the station.
"Linking up with the University of Sunderland was a natural thing to do, and whether it be through interns or work experience we have found some great people who want to work on the biggest station covering Sunderland," stated Julian Carter, managing director at Sun FM Radio.
McLeish studied broadcast media production at the university and also worked at community station, Spark FM.