18 June 2018
Manchester company behind BBC Sport's imagined England World Cup win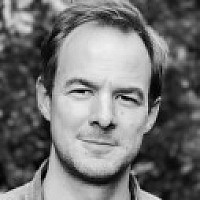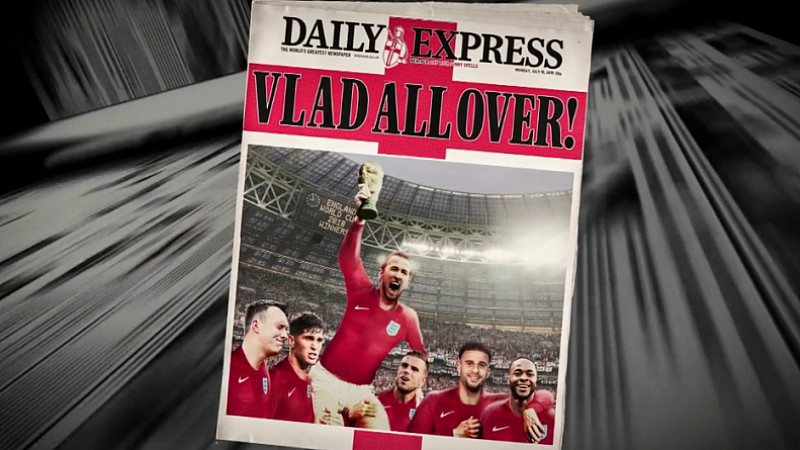 The queen 'dabbing', John Stoneshenge, and a new 'Bank Alli-day.' It was all there in a World Cup trailer ahead of England's first match against Tunisia last night.
Manchester production company Chief worked directly with BBC Sport on the tongue-in-cheek trailer, which imagined the scenarios resulting from an England victory with the help of some VFX wizardry.
Among those involved were Gary Lineker, Alan Shearer, newsreader Huw Edwards and Ian Broudie, the songwriter behind the Football's Coming Home terrace song
Ben McFarlane, head Of post at Chief, said: "What an honour to be contacted by BBC Sport to help make this film. Our creative team really helped drive the project forward with some great ideas and far-fetched scenarios. I'm lucky to be surrounded by some fantastic talent who makes the process of creating and delivering fantastic work an absolute pleasure."
Sam Van Gelder, creative producer at BBC Sport, added: "I'm absolutely delighted with what Chief have produced – their ideas where great and their VFX work is stunning. A collaborative process with a great final outcome. Even more so when it becomes reality in four weeks' time!"
Launched on social media on Sunday, the promo was aired on BBC One before last night's victory over Tunisia.