09 April 2018
BBC Sheffield duo to conduct naked interviews for new podcast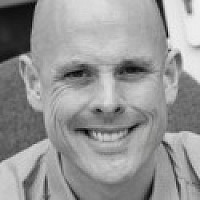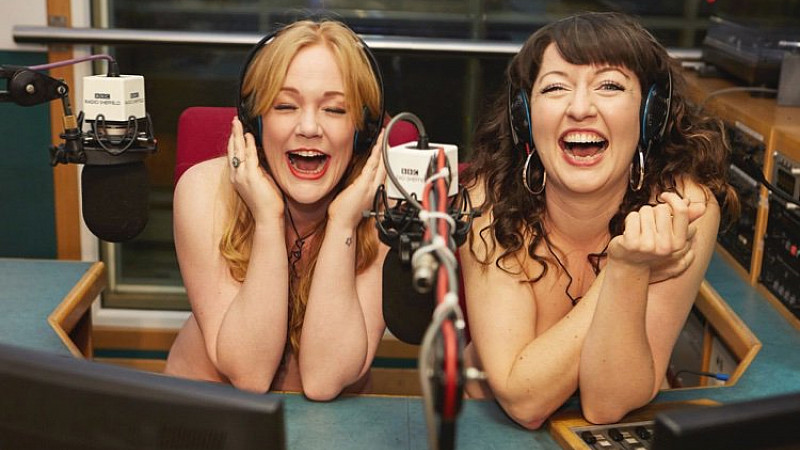 Two BBC journalists are to record a series of podcasts with a difference - both they and their interviewees will be naked. 
BBC Radio Sheffield's Jenny Eells and Kat Harbourne want to explore issues around body image and nudity in the series. The first podcasts will be available on April 16th.
"I've never been scared of being 'in the nip', as it were, but chatting to a mate in the buff with nothing but a microphone to cover our modesty was a challenging prospect to say the least," said Eells.
"And that's before we got any guests involved! For me being naked isn't really an issue but I know that's not the case for everyone and I wanted to try and find out why.  
"Before we started recording, I wondered if conversations with no clothes on could be, quite literally, more revealing. And from the frank, open and honest chats we've already had with amazing women from all walks of life – they most definitely are!"
"I don't particularly like getting naked, so at points I've wondered why we're putting ourselves through this," added Harbourne. 
"For as long as I can remember, I've not felt confident about my body. In my thirties I decided it was time to change this and question why so many of us feel the same way. 
"Why ARE we ashamed of what's beneath our clothes? Why do we spend so much time worrying what other people think? Why don't we celebrate the amazing things our bodies are capable of?
"I can't wait for people to hear the astonishing stories we've recorded with brave, funny and brutally honest women."
In the first podcast, recorded at Jenny's house, they see each other naked for the first time and discuss their different views about nudity. The later episodes feature a host of fascinating guests from a variety of backgrounds who are all interviewed without their clothes.  
They explore subjects including weight, religion, puberty, the effects of social media and disability. 
Guests include:
Transgender radio and TV presenter Stephanie Hirst, who talks about spending decades in the "wrong body".
Isma Almas from Bradford who talks about attitudes to nudity growing up in a Muslim household.
Sam Cleasby from Sheffield, who describes herself as a "blogger, body-positive feminist and a self-proclaimed 'poo-lady'" after being diagnosed with inflammatory bowel disease and undergoing life changing surgery.
Becky Measures from Chesterfield who underwent a double mastectomy in her 20s.
With the Naked Podcast series Kat and Jenny hope to inspire a generation of people to feel more self-assured and proud of what is underneath their clothes
Katrina Bunker, Editor at BBC Radio Sheffield, said: "Kat and Jenny's idea is simply brilliant.  The Naked Podcast discusses some serious issues about body image and identity in a fresh and exciting way.  
"It's a brave and innovative series of stories about different women with different bodies.  It's a fascinating listen -revealing, surprising, often hilarious and always sensitive.  I'm really proud we've been able to produce this series for the BBC from Radio Sheffield."
The station will also run a series of stories about body image and identity across their programmes throughout the week beginning April 16th.