02 March 2018
Kudos North Writers Award winners announced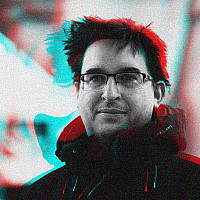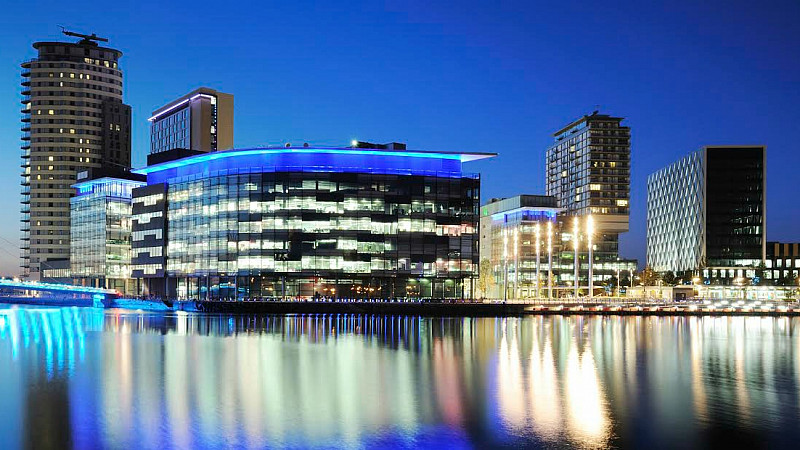 A stand-up comic and former lawyer have won new treatment commissions and mentorship through the Kudos North Writers Awards, in association with BBC Writersroom.
They will receive a £2k prize to option their idea and bring it into development, with support from writers including Danny Brocklehurst and Stephen Butchard.
The winners are Katie Mulgrew, who's a writer and stand up comedian from Rochdale and had her first full length play staged at the Liverpool Unity Theatre last year. She's written for BBC Radio 4's Newsquiz and script edited an award-winning short.
Former lawyer, Helen Black from Pontefract, left the profession and became a professional writer, publishing 6 books in her Lily Valentine series
The final winner is Niki Rooney, who's spent the majority of her career in Liverpool, writing for Hollyoaks and Nickelodeon's Ride.
"I am thrilled to find three, fabulous Northern voices who are new to both Kudos and the BBC Writersroom. The level of work was extremely high which made the decision near impossible but Katie, Helen and Niki all expressed clear, urgent visions for their pitches and created characters which stayed with me long after the judging day," Laura Conway, development producer at Kudos North.
"Championing top talent is what this award is all about and to find three exceptional, female writers is genuinely exciting – I can't wait to get cracking on development."
In total 300 scripts were received and 23 were invited to submit a one-page pitch for a TV drama series. The top 6 then pitched their idea to a panel at MediaCityUK.
"The Kudos North bursaries provided us in BBC Writersroom with a chance to connect with more experienced writing talent with unique takes on what it means to portray "Northern" life on the BBC," added Anne Edyvean, head of BBC Writersroom.
"We were delighted to be introduced to some writers we didn't already know, and to be able to work with Kudos North to offer them such a brilliant opportunity. We are thrilled that the level of talent caused Kudos North to offer a third bursary, instead of the original two. BBC Writersroom wishes them all the best."