25 November 2021
Raheem Sterling to edit the Today Programme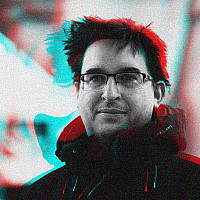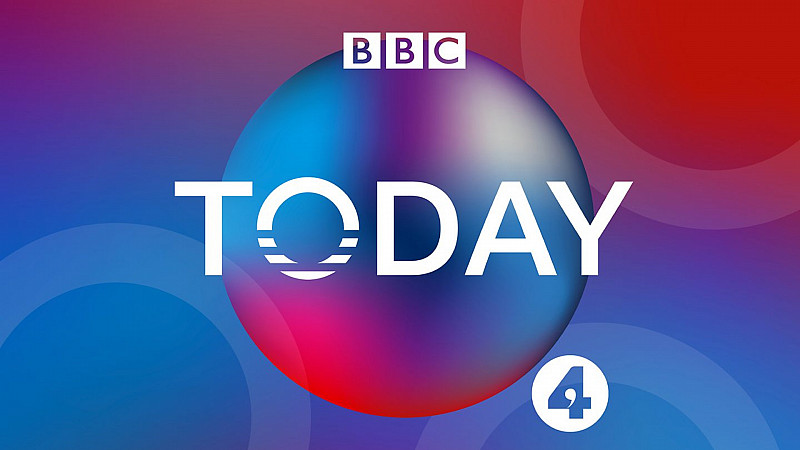 Manchester City's Raheem Sterling will be one of the guest editors of BBC Radio 4's Today Programme over the Christmas period.
Other guest editors include James Rebanks, a Cumbrian farmer and best-selling author, who'll look at the role urban farms can play in creating healthier communities; and Jacky Wright, the Chief Digital Officer and Corporate Vice President at Microsoft.
"Each year on Today the guest editors bring novel ideas, surprising perspectives and, on occasion, a little sparkle to the programme," explained Owenna Griffiths, Editor of the Today Programme.
"This year is no exception and I'm absolutely thrilled these guest editors have agreed to spend some time with us to help illuminate and make sense of the world we live in."
Sterling recently launched the Raheem Sterling 1692 Charitable Foundation, to support children and young people in need and further details of his programme will be announced shortly.
Each editor will be supported by Today producers and reporters to bring their ideas to air and ensure they adhere to editorial guidelines.