09 September 2021
South Manchester comedy commissioned by BBC Three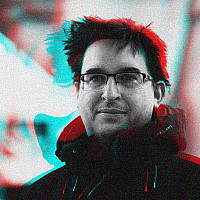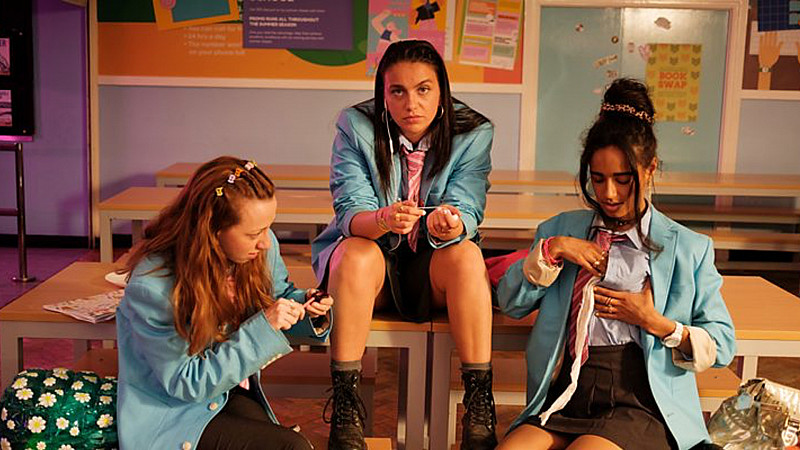 BBC Three has announced a raft of new comedies, including Peck'Eds, from Soph Galustian.
The female-led coming of age comedy is about Melissa (Galustian) and her group of friends growing up in South Manchester.
"Writing Peck'Eds has been so exciting for me. The thought of creating something based on my own experiences and being able to film it in the exact spots that I grew up in was truly magical," said Galustian.
"My upbringing will always play a huge part in my work and I hope that it shines a light on working class, northern voices. I am so proud of my background and where I come from. Us council estate lot know how to have a laugh, and that's what Peck'Eds is all about - learning to make the best of what you've got."
The comedy is directed by Bethan Seller (Flaps) and is produced by Molly Seymour at Jax Media, with Executive Producers Brooke Posch, Tony Hernandez, and BBC Comedy's Emily Allen.
"Developing and producing Peck'Eds with Soph and the BBC has been a truly fantastic process. Jax focuses on telling stories we haven't seen before, delivered in the funniest and most unique way. This is what Peck'Eds is and we couldn't be more excited to be collaborating with Soph and the rest of the team on this original and brilliantly comedic show," explained Seymour.
Peck'Eds is Galustian's first television commission, however her self-produced sketches and spoken word social media pieces have already gained more than 1.5m views.
It forms part of BBC Three's Comedy Threesomes, 3 x 3minute shorts. It will air on BBC Three and the iPlayer this autumn.