28 April 2021
ITV urges Government to make changes if it's to remain a Public Service Broadcaster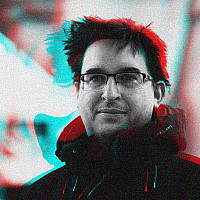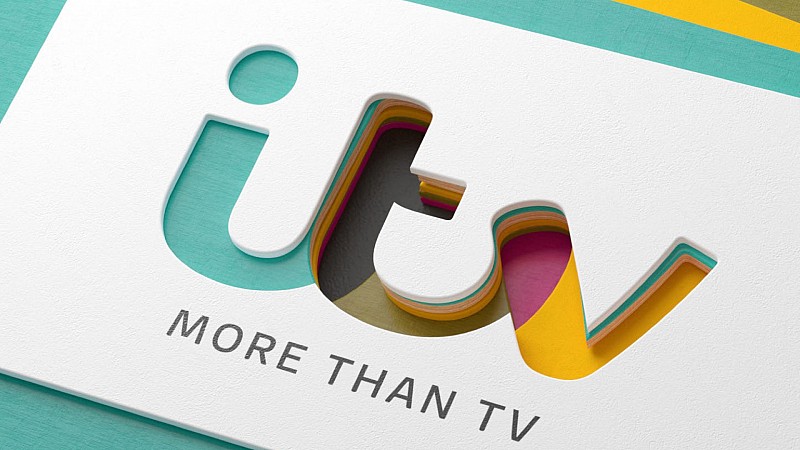 ITV says that "urgent decisions" are needed from the Government this year, to secure the "enduring value" of Public Service Media.
It warned:
"It is worth considering what the UK might well lose in the event that ITV ceased to be a PSM [public service media]. It is clear that ITV's future contribution should not be taken for granted. Nor should its continuing participation in the system - we are keen to remain a PSM, but not at any price."
Also in its 68-page submission to Ofcom's Small Screen: Big Debate consultation, it stated that "radical and urgent" changes to legislation are required.
"The current commercial PSB licences expire at the end of 2024, which superficially feels a comfortable number of years away. In fact, the statutory process for renewing those licences will begin well before that, likely in late 2021 or early 2022. The statutory timetable requires Ofcom to advise the Secretary of State by June 2022 (30 months before licence expiry) on the capacity of the commercial PSMs to contribute to the fulfilment of the purposes of public service television broadcasting at a cost that is commercially sustainable," it wrote in its submission.
"Before this statutory process can sensibly get underway the PSMs and Ofcom will need some certainty as to what the statutory regime is going to be and hence the viability of the PSM licences for the long term. The reform of the regime for prominence, inclusion and fair value is a key component of that future viability for the board of ITV.
"Ofcom and DCMS need to work hand in glove in coming months to develop practical proposals for a regime for PSM that can be taken forward rapidly. Whilst it may not be practical for the legislation enshrining the new system to pass all its Parliamentary stages before Ofcom has to report to the Secretary of State, it is critical there is a clear statement by government of its settled intentions this year – most obviously via a detailed White Paper, leading to legislation on the future of PSM in 2022 at the latest."
The broadcaster has outlined 5 areas which need looking at:
1. The establishment of a new simplified "PSM Operator" Regime;
2. New objectives for ITV as a PSM in the future. These would define ITV's specific role more clearly, focused on a primary statutory objective to "serve broad UK audiences with high quality content (including news services at national, nations and regional levels) reflecting life in the UK, widely available for reception and for free." 
It also proposes a secondary statutory objective relating to production sector requirements, primarily production outside of London and commissioning from independent producers. 
3. A new settlement between PSM providers and platforms to secure prominence, inclusion and fair value.
4  A more agile and flexible regulatory regime to foster innovation and meet audience needs. This is to reflect the rapid changes in technology, the market and viewer behaviour, and the implications for what the PSM regime can deliver. 
5. Sensible regulatory changes to offer more "flexibility and modest enhancement to PSM economics" so removing restrictions more suitable to the old linear analogue world of limited choice and PSB dominance.