12 February 2021
ITV makes senior Data and AI appointments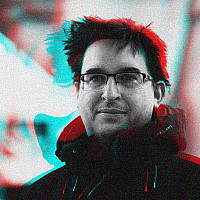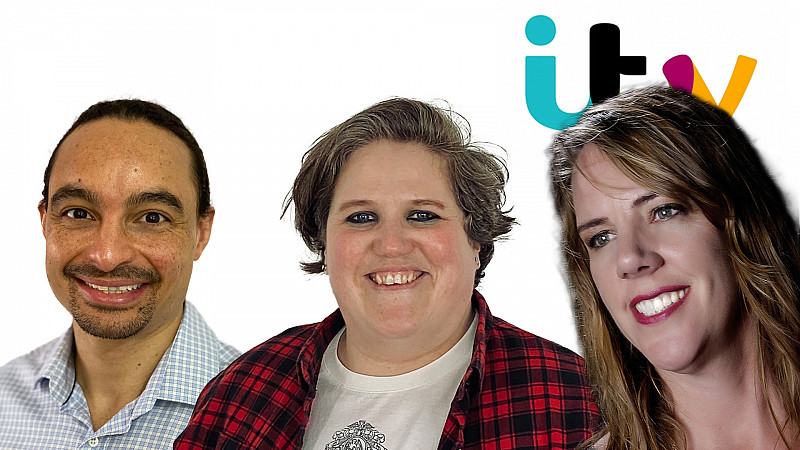 ITV has today announced a series of new appointments across its data division.
Among them are Lara Izlan, the former Director of Advertising and Data Solutions at Auto Trader. She moved to ITV in 2019 and has now been promoted the role of Director of Data Strategy and will be responsible for developing and delivering data and AI across the company.
The broadcaster has also named Clemence Burnichon as Director of Data Innovation. The former Head of Data Science and Machine Learning at Depop will be responsible for delivering an "offensive data strategy" and fostering relationships with universities to deliver applied academic research to business opportunities. 
In March, Mike Leverington will join as Director of Data Experimentation from The Body Shop. Kat Holmes will become Director of Data Governance, having previously been Global Director of Data Governance at Travelex.
All the new arrivals will report to ITV's Chief Data & AI Officer, Sanjeevan Bala:
"I am delighted to have secured such diverse, talented leaders to help drive ITV's more than TV strategy," he stated.
Bala joined ITV joined in May last year, as the broadcaster sought to evolve and consolidate its data assets. ITV says the the data-led focus is now "central" to its evolution across broadcasting and global production and the expansion of its direct to consumer business.