24 November 2020
Tulip steps down as MD of Northern Film + Media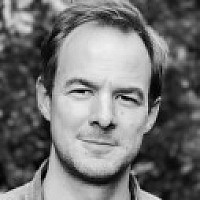 John Tulip is standing down after 17 years at Northern Film + Media (NFM), eight of those as managing director.
Alison Gwynn, the creative industries development agency's Programme and Partnerships Director, is to take over as chief executive.
Tulip, who originally joined as Director of Finance & Administration in 2003, oversaw NFM's investment into Inspector George Gently, the pilot episode of Vera, TV drama United and locally produced films including One Night in Turin.
More recently, NFM created Tees Valley Screen, a project designed to support talent, ambition and growth across the Tees Valley screen industries specifically.
And NFM's Production Service continues to work on productions like CBBC's The Dumping Ground.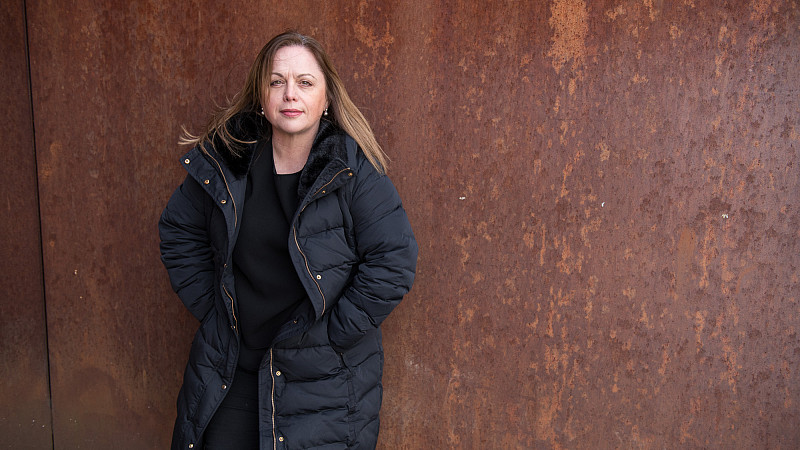 Roxy McKenna, BFI NETWORK Talent Executive, said: "Before joining Film Hub North last year I worked with John for over 10 years at Northern Film + Media. Whilst keeping NFM afloat through really tough times with his exceptional budgeteering (yes, that is a word) he still allowed me to pursue risk-taking creative programmes that gave talent new and exciting opportunities to develop work."
Rupert Jones-Lee, Support Programme Manager at The Film and TV Charity, added: "Unpretentious, dryly humorous, sometimes foul-tempered (though never for long), John has been the heart of NFM for 17 years. He has steered the organisation through several challenging incarnations, always with a combination of quiet but indisputable professional skill and unobtrusive personal kindness."
Gwynn has worked for the organisation since 2017 after 13 years at Seven Stories, The National Centre for Children's Books and International Centre for Life.
She said: "It's a huge honour to be passed the baton, and I look forward to leading NFM through its next phase of development."