02 September 2020
Alan Partridge to return to TV next Spring... and reveal professional and private lives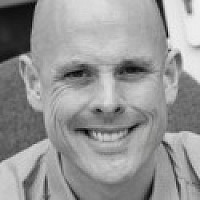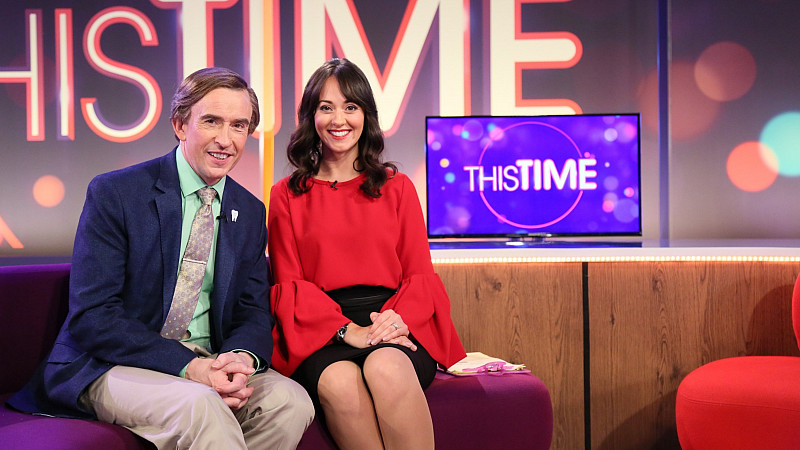 Steve Coogan has revealed that a second series of 'This Time' is set to hit our screens next Spring and will mix the chat show format of the first series with a "parallel narrative" about the private lives of Alan Partridge and his co-host Jennie Gresham.
Partridge returned to TV after more than a decade for This Time on BBC One in 2019 as a stand-in on a One Show-style chat show.
In the final episode of the series, which ran from February to April, the hapless presenter was summoned before BBC executives to explain his behaviour towards co-host Jennie, played by Susannah Fielding.
The show was made by Coogan's production company Baby Cow and written by Neil and Rob Gibbons.
Speaking to Digital Spy about his upcoming Audible Original podcast 'From the Oasthouse: The Alan Partridge Podcast', which is released in full from tomorrow, Manchester-born Coogan said: "We're in the middle of writing another series of This Time.
"We're shooting at the end of the year. We're scrambling to get it together. It will be broadcast next Spring, sometime. We're trying to set ourselves a task of having the stuff on-screen [with the chat show] and then have a kind of parallel unseen story that we get glimpses of, this parallel narrative of what's going on in [Alan's] private life and Jennie, his co-presenter's, private life.
"And then, sort of, have those two things go parallel. We haven't quite realised where it goes but we want it to end up in a strange and unexpected place. That's all I can say.
"Then, after that, we're going to do some sort of documentary series… We'll definitely do a documentary series where Alan is on the road."