20 March 2020
BBC to broadcast religious services across local radio stations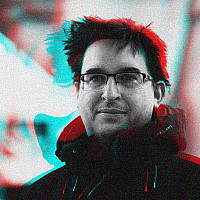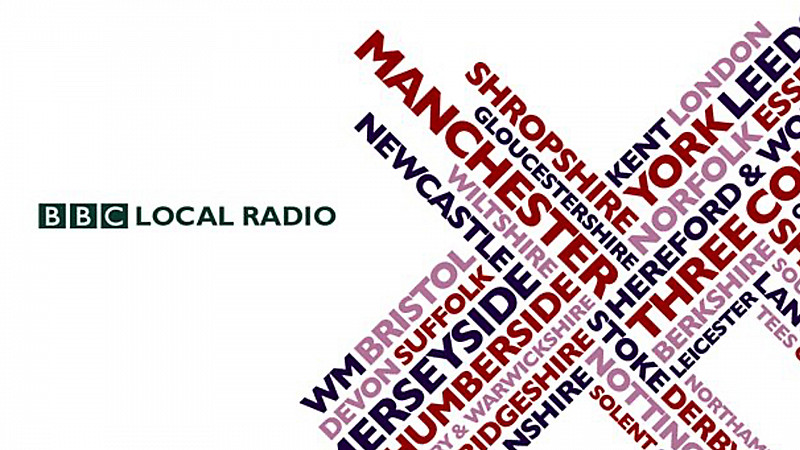 The BBC is to broadcast a series of church services, following the decision by the Church of England and some other faiths to suspend services due to Covid-19.
The Archbishop of Canterbury, Justin Welby, will lead the first service, across all 39 BBC local radio stations.
The 'national wireless congregation' will be able to tune in at 8am every week to hear a service led by a leader from a different denomination.
"Just because people are self isolating doesn't mean they have to feel isolated," explained Helen Thomas, Director of BBC England.
"Local radio has a unique role as a community hub: disseminating information, airing views and being a constant companion to listeners, and this has never been more important than now.
"We hope this national wireless congregation will allow thousands, if not millions, of people to worship during this difficult time."
The BBC will also be working with other faiths, including Muslims, Jews, Hindus and Sikhs, to provide on-air spiritual reflections.
In areas where there are Muslim populations, these will be on a Friday.
"Belief is a central part of many people's lives and their spiritual wellbeing is crucial to them," added Ashley Peatfield, Editor for Religion on BBC local radio.
"BBC local radio is best placed to reach these listeners, who can listen on our Sunday breakfast shows each week."