19 December 2019
Netflix announces cast for The Irregulars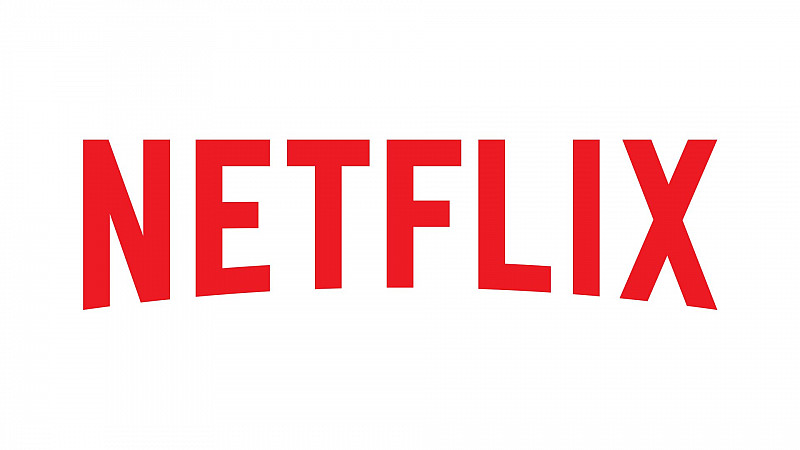 Netflix has officially started production on The Irregulars, which is being filmed in Liverpool.
Set in Victorian London, the series follows a gang of "troubled delinquent teens" who are manipulated into solving crimes for the sinister Doctor Watson and his mysterious business partner. 
The series stars Henry Lloyd-Hughes (Killing Eve, The Inbetweeners, Indian Summers ) as Sherlock; and Royce Pierreson ( Judy, The Witcher, Line of Duty) as Doctor Watson.
It has been written and is executive produced by Tom Bidwell (Watership Down, My Mad Fat Diary), and is produced by Rebecca Hodgson (Good Cop, Deep Water) and the lead director is Johnny Kenton (Endeavour) with Joss Agnew (The Split, Poldark) and Weronika Tofilska (Last Train) also directing.
Netflix and production company, Drama Republic, have also partnered with the Liverpool Film Office and media, music and performing arts institute LMA to create five entrant opportunities for LMA alumni to work on the series across various departments. 
The pilot scheme is part of the Liverpool Film Office's five-year plan to establish a talent development pipeline in the city.
"Netflix and Drama Republic have provided this unique, life-changing opportunity to our graduates to help develop new talent and create the next generation of industry stars," said Richard Wallace, who co-founded LMA with his brother, Simon.
"We are committed to supporting our students after they leave us, playing a role in their career development wherever possible, so this initiative forms an important part of our culture at LMA."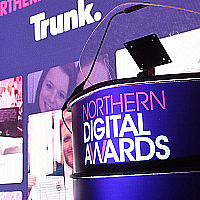 The shortlist for the Northern Digital Awards is out
The event will be held at Royal Armouries in Leeds on January 30th 2019