03 December 2019
Manchester City to feature as first Premier League matches are broadcast by Amazon Prime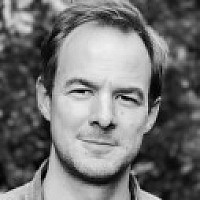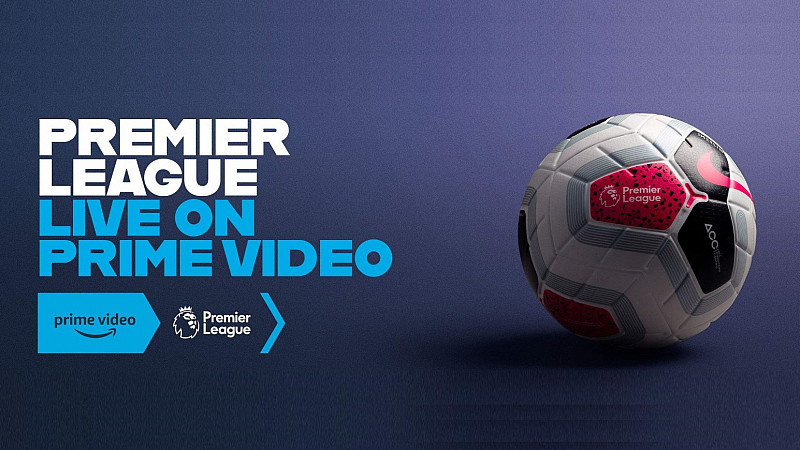 Manchester City's Premier League clash at Burnley tonight will be one of the first matches broadcast by streaming service Amazon Prime Video.
The tech giant won the rights to show every game from the first round of midweek fixtures in December and all 10 matches on Boxing Day as part of a three-year deal.
City's game at Turf Moor - as well as Crystal Palace's home clash against Bournemouth - represent the first time 'televised' Premier League games in the UK will not be on a traditional TV channel.
It's not known exactly how much Amazon paid for its contract back in June 2018, but BT Sport paid £90m for a similar package of 20 games a year.
Amazon sees it as a low-risk way to size up the potential of streaming Premier League games before deciding whether to launch a more significant bid for rights in 2022.
It has certainly invested heavily in the trial run, with 43 presenters, commentators and pundits signed up including Alan Shearer, Michael Owen and Thierry Henry, as well as broadcasters such as Gabby Logan, Conor McNamara and Guy Mowbray.
It isn't Amazon's first foray into sport - Prime Video already shows 41 ATP Tour tennis, including the US Open and ATP Finals.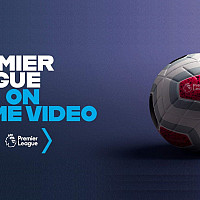 There are just a few days left to enter the Prolific North Tech Awards
The 2020 ceremony will take place on Wednesday 12th February