02 December 2019
BBC Sport hunts for face of digital content for young audiences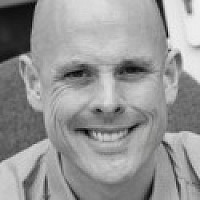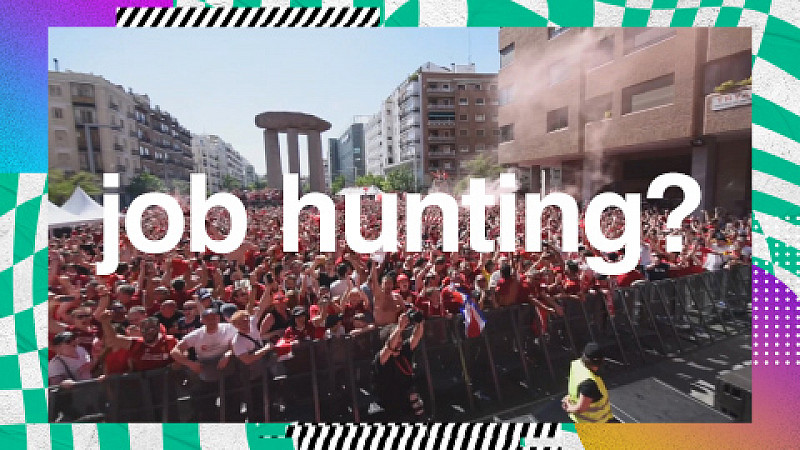 BBC Sport is advertising for a presenter to become the face of its digital content for 16 to 24-year-olds.
The role will be responsible for creating content to "engage and excite audiences under 25 on digital and social platforms".
The ad states: "We are looking for a brand new Digital Presenter to front sport entertainment video formats, original social media content, bring a new voice to our events and guess what – they already have a ticket to the Tokyo 2020 Olympics waiting for them. #bestjobever
"They have to have warmth, personality, be authentic, charismatic and used to creating quick turn-around trending content or YouTube videos. They might be creating as an Influencer or digital presenter already and feel very comfortable being themselves in front of a camera.
"They have to feel at home interviewing celebrities whether they're social influencers, big sports stars or musicians. The person we're looking for will not only be able to be the face for our youth content but will also be a creator themselves and able to come up with great ideas and collaborate with our digital video and social media teams."
The 12 month opportunity will be based at MediaCityUK and is open to anyone aged 18 or over.