11 November 2019
BBC to host Question Time 'leaders' special' in Sheffield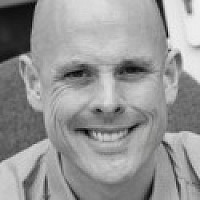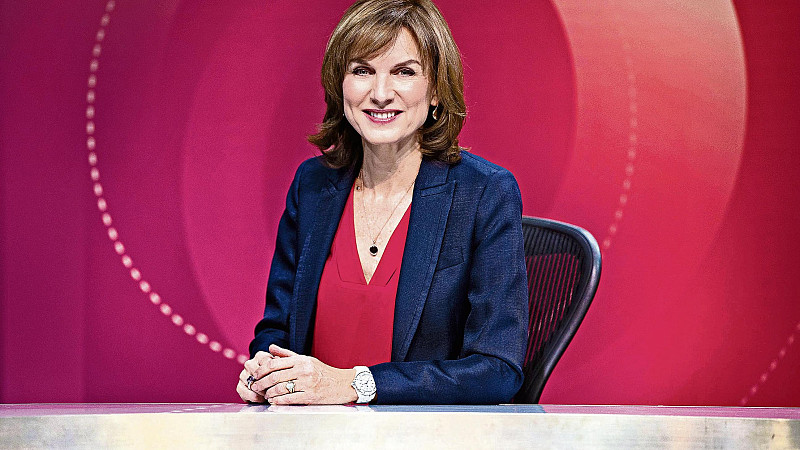 The BBC is hosting a special leaders' edition of Question Time in Sheffield on Friday 22 November.
Fiona Bruce will host the programme, which will be broadcast on BBC One and BBC Radio 5 live across two hours. Boris Johnson, Jeremy Corbyn, Nicola Sturgeon and Jo Swinson will each be invited to take questions from the audience for 30 minutes.
In the run-up to the election, Nigel Farage, leader of the Brexit Party, is expected to take part in a 30-minute Question Time special and Sian Berry or Jonathan Bartley, leaders of the Green Party, will also feature on an audience focused special programme.
Plaid Cymru party leader Adam Price will also feature on an audience debate programme on BBC One Wales.
Bruce said: "Question Time has a proud history of giving the public - the voters - the chance to put their points and questions directly to their elected representatives. That's never more important than during an election campaign. I'm very much looking forward to these special programmes."
There will also be two prime-time election debate programmes and a debate programme aimed at younger audiences and first-time voters, hosted by Emma Barnett. In addition there will be separate debates in Scotland, Wales and Northern Ireland.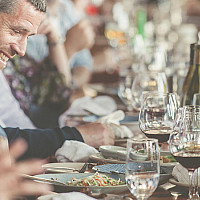 Don't miss the Prolific North Tech Dinner at Manchester Hall
Join our exclusive event on November 14th