06 April 2018
Timeline completes post production on Jesus' Female Disciples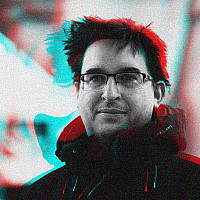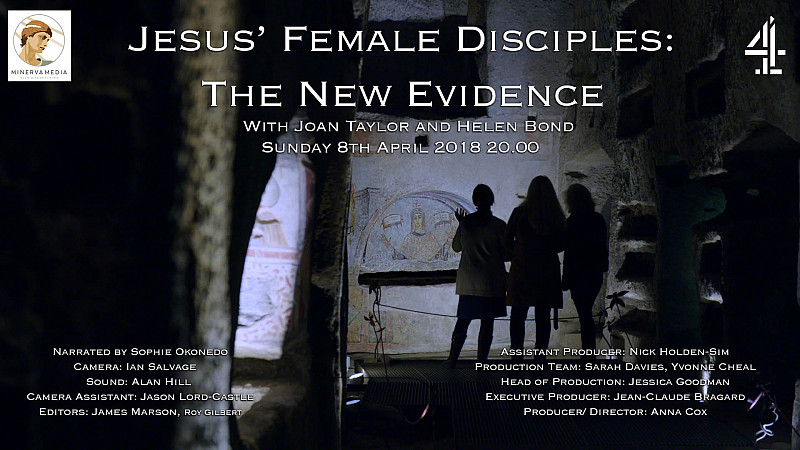 Timeline Television at MediaCityUK has completed the post production on a new documentary examining Jesus' female disciples.
Produced by TVF International, the hour-long special airs on Channel 4 on Sunday.
The programme is presented by Bible experts and historians, Helen Bond and Joan Taylor, who question whether Jesus' disciples would all have been men.
In a journey which takes them to ancient caves in Israel and catacombs in Italy, they explore the possibility that female disciples were critical to the mission - preaching, healing, baptising and even financing the movement.
Timeline provided full post production on the documentary, with Avid Offline and Online, DaVinci Grade and ProTools Dub.