26 July 2022
Last chance to enter the Prolific North Marketing Awards 2022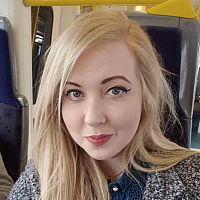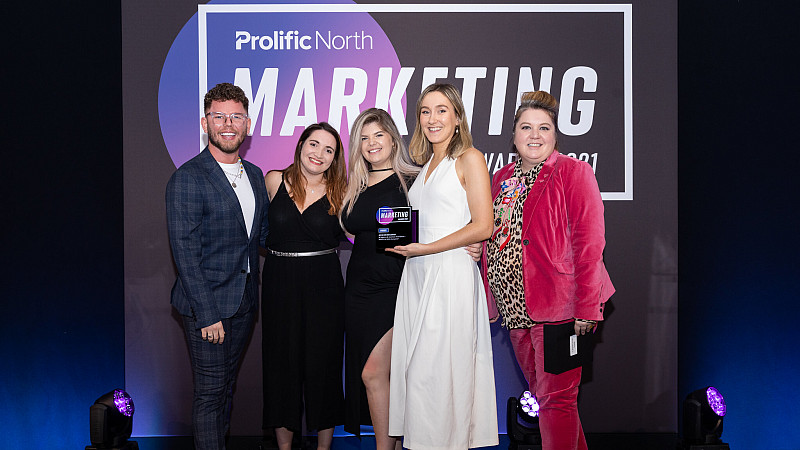 The final deadline to enter this year's Prolific North Marketing Awards is fast approaching.
Agencies and teams have until July 31st to submit their entries and get their work in front of an industry leading judging panel.
Now in its 10th year, the prestigious awards ceremony will be held at Royal Armouries in Leeds on September 21st, and will celebrate the best creativity and innovation across the North.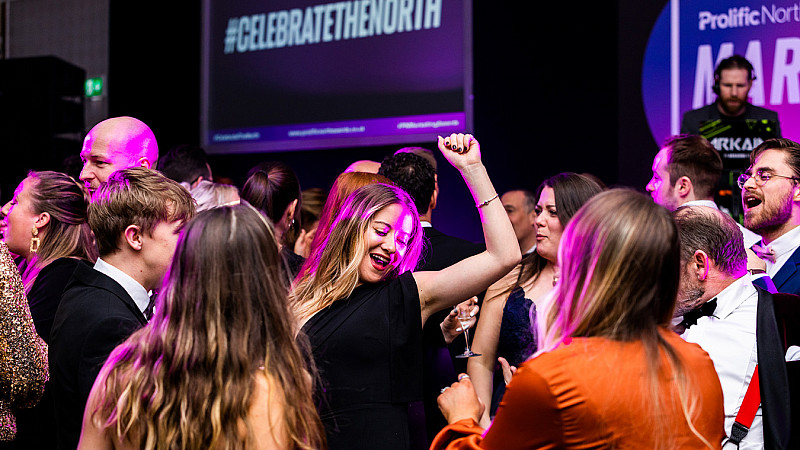 The categories this year will recognise talent across the sector from campaigns, teams and individuals making their mark in the industry.
They include agency and team awards, such as Best Small Agency, Best Midsize Agency, Best Large Agency and Best In-House Team.
Campaign categories include Best PR Campaign, Best Social Media Campaign and Best Social Purpose Campaign. Sector-specific campaigns cover a wide range of industries, from Best Ecommerce/Retail Campaign, to Best Professional & Financial Services Campaign and Best Health Campaign.
The individual award, Prolific North Marketer of the Year, is free to enter and will be decided by a combination of judges' scores and a public vote. Take a look at the full list of categories, what makes a winning entry and everything you need to know about the Prolific North Marketing Awards here.
Make sure you get your entries in now before the final deadline for your chance to take home one of the esteemed awards on the night.