26 May 2022
Find out how to enter Prolific North's Marketing and Tech Awards this year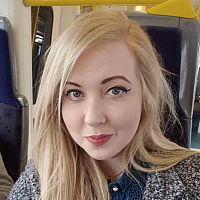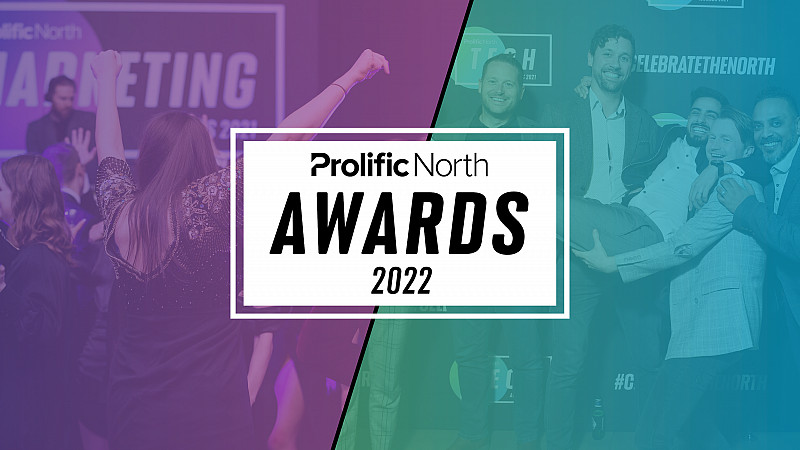 The Prolific North Marketing Awards and the Prolific North Tech Awards are both returning later this year - with entries now open for both Awards events.
Hosted in Leeds on September 21st, the Prolific North Marketing Awards will shine a spotlight on the creativity and innovation from the marketing industry across the North of England.
Meanwhile the Prolific North Tech Awards, which marks the final awards event of the year, will be hosted on October 27th in Manchester. The Tech Awards will focus on the incredible talent and work emerging from the North's thriving tech sector.
Both of the Awards events will recognise and celebrate the work of individuals, teams and organisations right across the creative, digital, tech, media and marketing worlds. 
With a two-step, transparent and independent judging process, both the Prolific North Tech Awards and Prolific North Marketing Awards each have a carefully selected industry-leading panel. You can find out more about the judging process and panels here.
Submitting an entry to the Awards is a valuable opportunity to reward the success of your team by taking home one of the prestigious awards on the night.
There are a wide variety of categories to enter at the Marketing Awards - from specific agency awards such as Best Small, Midsize or Large Agency to campaign awards such as Best PR or Best B2B Campaign.
At the Tech Awards, the categories will recognise the innovations from start-ups right the way up to established tech companies - covering Small, Medium or Large Tech Company of the Year to Best Fintech, App of the Year all the way to Best Workplace of the Year. 
You can find out more about submitting an entry here before the Early Bird deadline on June 6th to receive a discount.