18 May 2022
Prolific North's Marketing and Tech Awards return - take a look at the judging process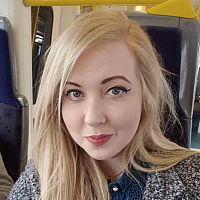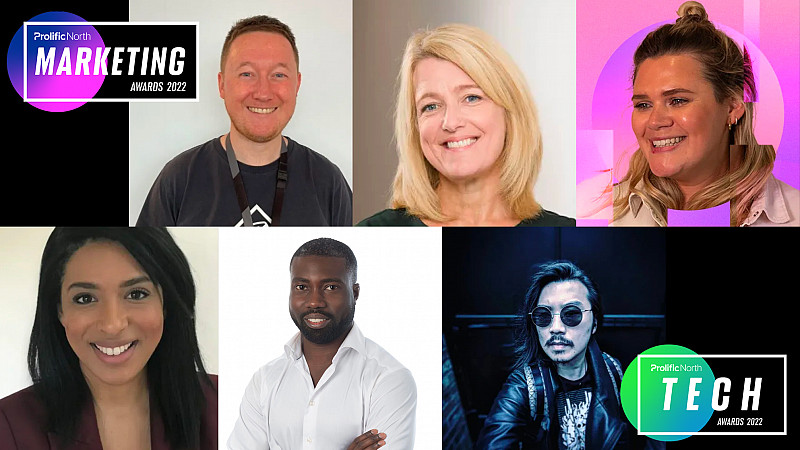 Entries are now open for the Prolific North Marketing Awards, which will be held in Leeds on September 21st, while the Prolific North Tech Awards will be hosted on October 27th in Manchester.
A highly-respected panel of industry leaders will take part in the judging process for both awards, which return later this year to recognise top talent across the North.
The Marketing Awards features an industry-leading panel, with representatives from the likes of Rise at Seven, Channel 4 and food brand Quorn. Take a look at the full list here. 
Marking the final awards ceremony for 2022, the Prolific North Tech Awards also has a judging panel with leaders and entrepreneurs from the likes of growth platform Tech Nation, UKBlackTech and Google. View the full list of judges here.
When it comes to submitting that winning entry, former Marketing Awards judge and Channel 4's Senior Client Sales Lead Nick Archer, said applicants should "never be afraid to be different" and that a good entry shines through when it has been "written with a sense of pride and passion".
Martin SFP Bryant, Founder at Big Revolution and PreSeed Now, one of the judges at last year's Prolific North Tech Awards, added that a good entry should aim to leave the judges "excited by your work" that describes "the impact your work has had". 
Submitting an entry to either awards event is a valuable opportunity to present some of your best work to these industry leading professionals, as well as providing a chance to take home one of the coveted awards on the night and celebrate the success of your team.
With a two-step transparent, fair and independent judging process, the carefully selected panels for each Awards have been assigned categories to score based on their expertise. 
The judging panels will read and evaluate all entries individually, then their scores will be combined to give an overall score, resulting in a shortlist for each category. You can find more about the judging criteria for both the Prolific North Marketing and the Tech Awards here.
Our Early Bird Deadline for each event runs until June 6th, so don't miss the opportunity to take advantage of the discount and ensure your work receives the recognition it deserves.