15 January 2019
Wired Plus appoint Zoe Cuthbertson as new Head of Marketing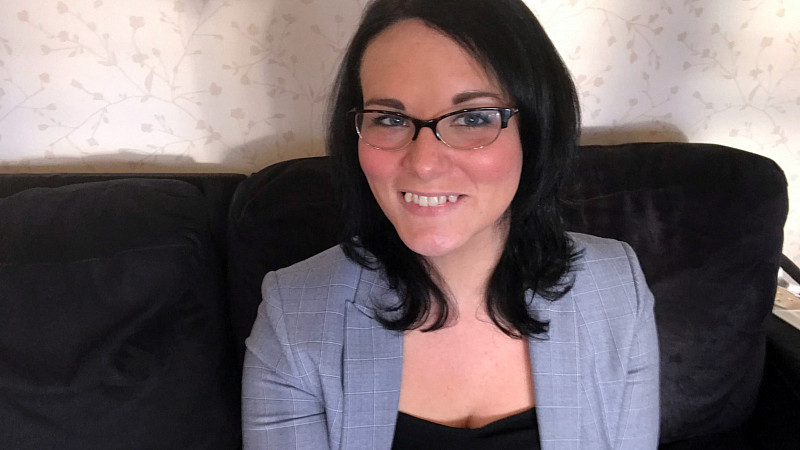 Wired Plus, a Burnley-based Marketing Automation Platform, has hired Zoe Cuthbertson as their new Head of Marketing.
Cuthbertson has previously worked for Shop Direct, BPP and Freedom Finance, playing a key role in growing brand image and developing stronger understanding of customers.
During her time at Shop Direct, she helped launch the Very Account as part of the very.co.uk brand launch. 
Wired Plus Managing Director Andrew Hardman said: "Zoe is a key hire to the Senior team at Wired Plus based on the varied experience across, Data Management, Digital Marketing, Branding, Customer Experience and Storytelling, she brings.
"Zoe is also well respected in the Marketing industry in the North West and we are thrilled to have her on board to increase our exposure in the industry, drive brand awareness and support the growth of our active client base."
Wired Plus helps improve decision-making by Marketing professionals in order to improve results. Through a combination of tech and dedicated support, the automation platform seeks to better data optimisation, delivery and reporting. 
"The decision to join Wired Plus and support them in their growth was an easy one for me to make," Cuthbertson said. "Having been frustrated by various limitations in Marketing automation and campaign attribution throughout my career, I was genuinely really impressed with the product we have and I am more than happy to tell other marketers about it!"
She added: "It's also a great team and culture. The small team of only eight people have achieved so much over the last year and the roadmap for what's coming up will really put Wired Plus on the map as a SaaS business to watch. I'm excited to be part of it."