04 May 2018
WorkMobile makes trio of hires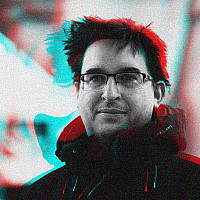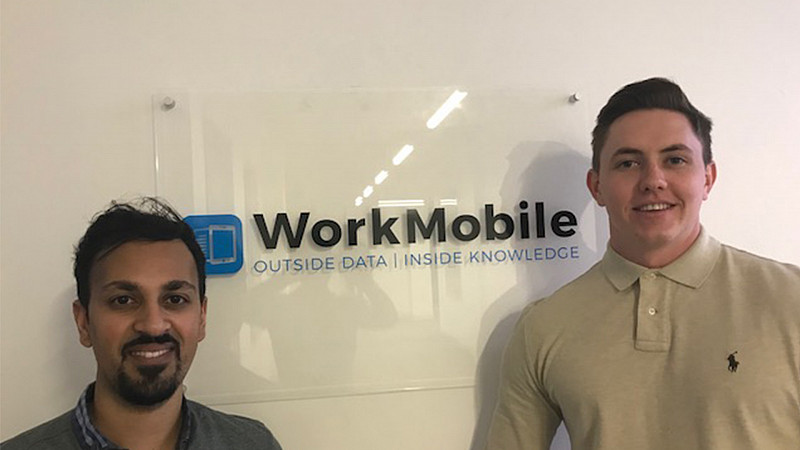 Manchester cloud-based data capture firm, WorkMobile has made a series of appointments.
Two new business development managers have been recruited to "boost its expansion plans."
John Schubert was previously account director at firm, Zones UK and, according to WorkMobile, increased the revenue of one client from £20k to £150k within 4 months.
Also joining as business development manager is Hassam Adris, who joins from Effective Utilities. Prior to that he was head of procurement and bureau at Inteb Managed Services.
"This is an incredibly exciting time in WorkMobile's history and a real tipping point in our expansion. Both John and Hassam have a proven track record of taking businesses to the next level, so I'm thrilled to welcome them to our commercial team to help us implement our ambitious, but achievable, growth plan," explained Colin Yates, chief support officer of WorkMobile.
"Over the next three years, we're aiming to continue our strong development, particularly by expanding our team based here in Manchester by 25%. This year certainly looks set to bring some exciting opportunities for WorkMobile and we're looking forward to seeing what the future holds for us." 
The company was founded in 2001 as eSAY Solutions and rebranded as WorkMobile in 2015. It turns over £1.3m.