10 May 2018
Marketing Manager and Head of Development for Dreamr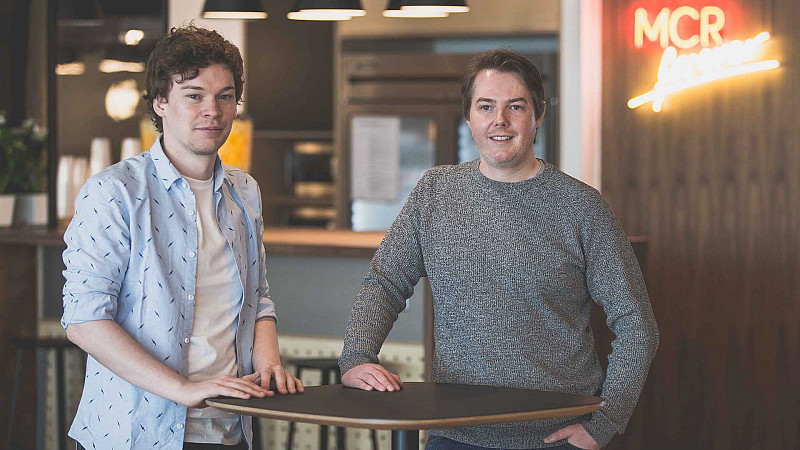 There have been two senior recruits for Manchester app agency, Dreamr.
Phill Clarence has been named head of development and will be responsible for leading the design and development function of the agency. Clarence was previously full stack web developer at Platform81, before joining Big Brand Ideas as a senior developer last year.
Matt Roe has been appointed as marketing manager, he joins from the University of Essex, where he was advertising officer. His role at Dreamr, will be to develop marketing strategies for the apps.
"2018 is already turning into a great year for Dreamr after winning a raft of great new projects. Phill and Matt are both a very welcome addition to the agency and are ready to inspire and help lead the team and direction of the agency as we continue to grow," said Dreamr CEO Jack Mason.