02 August 2022
Hull digital law specialist appoints former HSBC executive as COO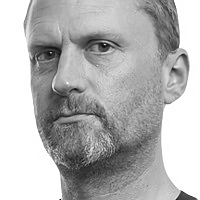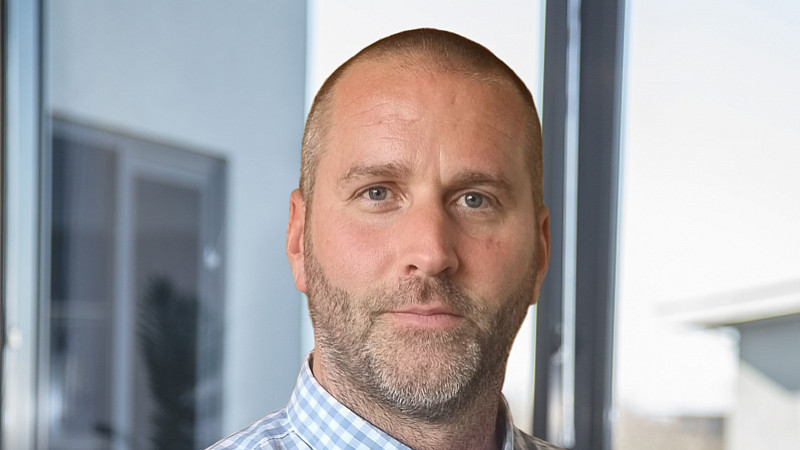 Hull law firm rradar, which specialises in digital and insurance innovation, has appointed ex-HSBC executive Richard Crabb as Chief Operating Officer, the latest in a srtring of high-profile hires at the company.
Crabb will be in charge of the strategic and operational delivery of the legal teams, together with corporate governance and change management functions for rradar, with a focus on delivering an integrated service model.
During his 10-year tenure at HSBC Bank, Crabb held several senior executive posts, including global head of commercial, tech and innovation. In this role, he was responsible for the development and implementation of HSBC Bank's commercial and innovation strategies for its Global Legal Function – working with 1,200 lawyers and business professionals in over 34 countries.
Gary Callen, rradar's CEO, said: "Coming from HSBC, Richard brings significant legal and commercial leadership experience and expertise to rradar. He has a clear understanding of how to drive efficiencies across an integrated service delivery model, having led the implementation of technology, best-practice legal, compliance and risk management."
Before joining HSBC, Crabb was partner, corporate and commercial at McCormick's Solicitors in Harrogate, where he was ranked by Legal 500 as a leading legal advisor in both Charities and Sports Law.
Crabb said: "My priority is optimising efficiency and service quality through collaborative leadership and by implementing first-class processes. Driving performance across our insurance legal services business for our clients and partners remains at our core, and you can expect continuous innovation and new developments."