30 May 2022
Infinity Works director joins Leeds data company The Oakland Group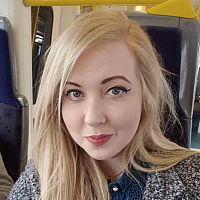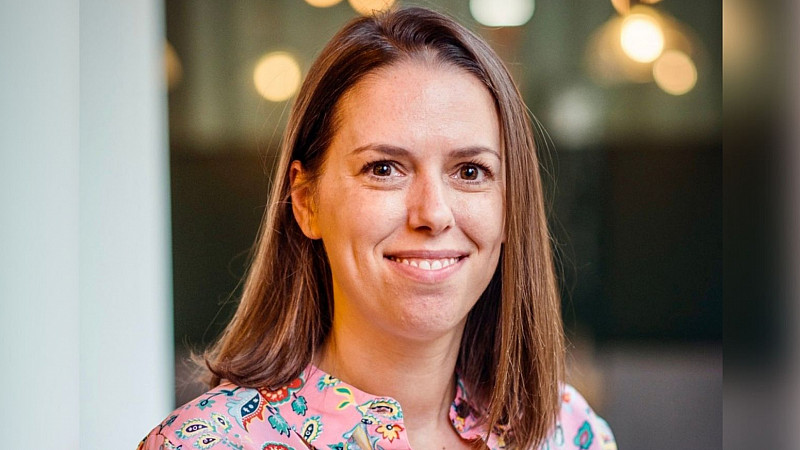 Leeds-based data consultancy The Oakland Group has appointed Charlotte Goulding as HR director to support its growth plans.
Goulding, who previously worked as Director of People at Infinity Works, will lead the company's new people strategy as it plans to double the size of its team to 80 in the next 12 months.
Charlotte Goulding said: "I look forward to working with the team and helping Oakland continue to be a place where people can thrive in their careers, feel that they belong and be proud of the amazing work they do for our clients."
Richard Corderoy, Managing Director of The Oakland Group, added: "We want The Oakland Group to be one of the best places to work in the UK. Charlotte brings a wealth of experience to her new role, and I'm sure she will be a big asset to the company as we move to the next stage of our development."
The Oakland Group works with data, IT and business leaders from VC backed start-ups to established organisations such as BBC and Network Rail.