19 May 2022
Grafenia sells Manchester operation to focus on software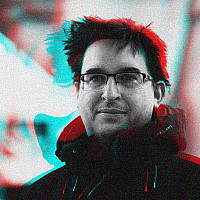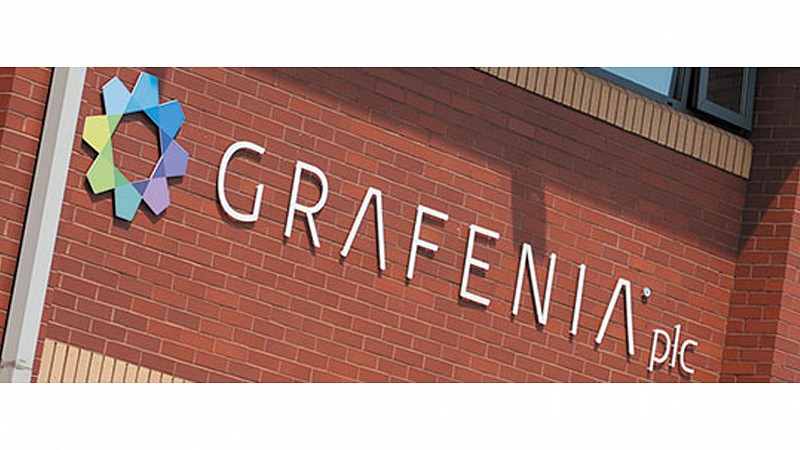 PFI Group has agreed to buy Grafenia's Works Manchester for £3.165m.
It's part of a series of changes at the print group, which has also announced that CEO Peter Gunning is stepping down with immediate effect.
The sale includes Grafenia Operations Limited, its litho and digital production company, which is also based in Manchester.
As part of the deal, the group has signed a 5 year supply agreement, under which Works Manchester will continue to manufacture and supply products to its partners.
Grafenia acquired Works Manchester, which was previously known as Image Everything for £3m in 2017. During its ownership, it consolidated its manufacturing operations into Trafford Park and Eccles.
Grafenia stated that "in recent years" its manufacturing operations had faced a "challenging trading environment" due to both Brexit and Covid-19.
"I'm very happy that we can announce an important transition in the business today," said chairman, Jan Mohr.
"The future of Grafenia is in software. For many years, the software part of Grafenia has been consistently cash-flow generative and loved by our partners. Our DNA is to build scalable systems that make partners more effective."
The company will now focus on growing software and licensing for Nettl Systems and widening its subscription based offering. The first part of this will be its new software platform and app, WorksThing, which is aimed at the signage sector.
Works Manchester and Grafenia Operations generated a combined revenue of £6.6m in the year ended March 2021. They had a loss before tax of £0.3m and combined assets of £6.8m.
Board changes
While Gunning will step down as CEO, he will still be involved with Nettl Systems as a consultant. He intends to enter into an agreement to take on the master licence for WorksThing and Nettl in Spain.
"Nearly a quarter of a century ago we opened our first store in Edinburgh. It's been a great privilege to build and develop a business in such a me of intense change. And now it's me for to start something new," he said.
Group COO, Gavin Cockerill becomes acting CEO.
"We're really excited about the opportunities linking up with PFI presents for our network. PFI has been growing rapidly in recent years and now has operations all over the UK. It is a natural fit for Works Manchester. The scale of PFI's operations presents career advancement opportunities for team members joining the PFI family," said Cockerill.
"The transaction also secures the supply chain for the products we sell to our Nettl and printing.com partners. I'd like to thank Peter for his mentorship over the years."