29 March 2022
The Gate Films expands director roster with five new signings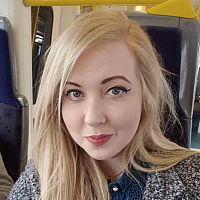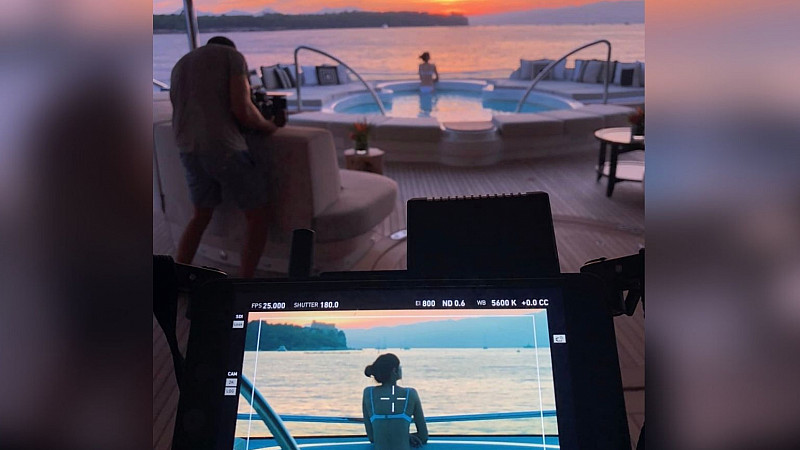 Manchester-based production company The Gate Films has signed five new directors to its roster to bolster its production offering. 
The new signings, who have shot spots for the likes of Breitling, Carslberg, Chevrolet, Vodafone and Cadburys, include Peter Lydon, Michael O'Connor and Kaine Horey known as directing duo Michael - Kaine, Robin Mason, James Lawes and Giles Smith.
James Shannon, Joint Head of Production, said: "Our focus is to continually provide creative agencies with the best talent across all genres, that will consistently deliver premium film and photography, exceeding expectations.
"The last couple of years shows this, and to maintain this level it's important that we continue to sign the best Directors, both established and emerging. These new signings help keep us at the top of our game."
The Gate Films is based at bespoke, 8,000 sq foot film studios in Manchester and has just completed campaigns with Nissan, Lurpak, Nike and Very.