05 January 2022
Prolific North appoints Alexandra Balazs as Managing Director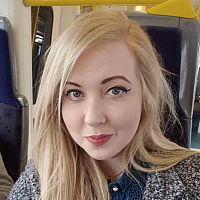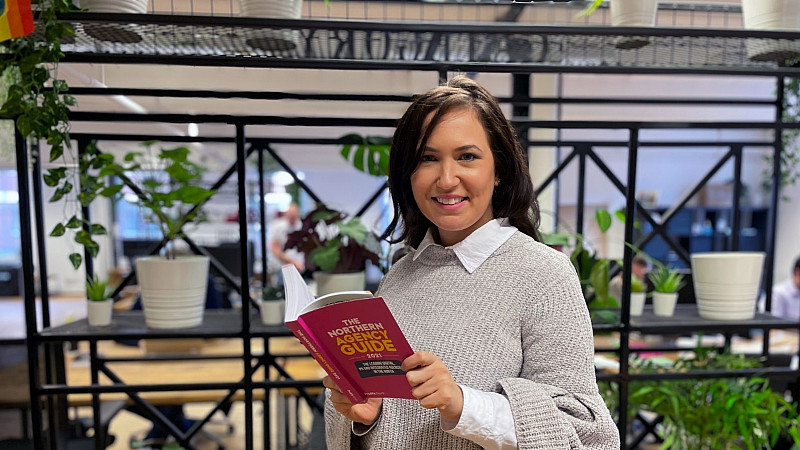 Prolific North, the leading platform for the creative and digital sectors in the North of England, has appointed Alexandra Balazs as Managing Director effective from 1 January 2022.
Alexandra joined Prolific North in 2019 as Operations Manager. Prior to joining Prolific North, she managed the executive education programme at the University of Salford and worked with brands such as Mercedes Benz and MINI at Dubai-based events agency Nomad.
Launched in January 2013 to celebrate, connect and inform the North's creative and digital sector, Prolific North has a monthly average readership of 120,000 unique visitors. Activities span news, features, industry insights and events such as acclaimed awards ceremonies and the biggest live event for the digital community outside London - Digital City Festival.
The company is forecasting revenues of c£1.5m in its current year ending March 2022 and in October 2021 launched Brands & Agencies, a new national platform helping brands and agencies find each-other.
Alexandra said: "Taking on this responsibility during a pandemic did feel a bit like a baptism of fire at first but I'm working with a beloved news brand powered by a fantastic team that constantly punches above its weight! To all of them, as well as to our partners, clients and readers alike, I say a huge thanks for their continued support. I am genuinely proud and honoured to be entrusted this role and can't wait to help shape a new chapter for Prolific North."
Nick Jaspan, co-founder of Prolific North added: "Alexandra has made a material difference to the company since she joined. The intention always was that she could potentially become the managing director should her appointment work well and essentially she has been performing the role of MD since the Covid pandemic began. On behalf of my colleagues and fellow shareholders, I'd like to thank Alexandra for choosing to join us and for the transformative and positive changes she has and is effecting on the company and its development". 
Alexandra can be contacted on alexandra@prolificnorth.co.uk or on Linkedin here.