06 December 2021
Public relations jobs in the North of England open this week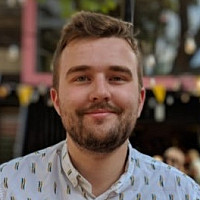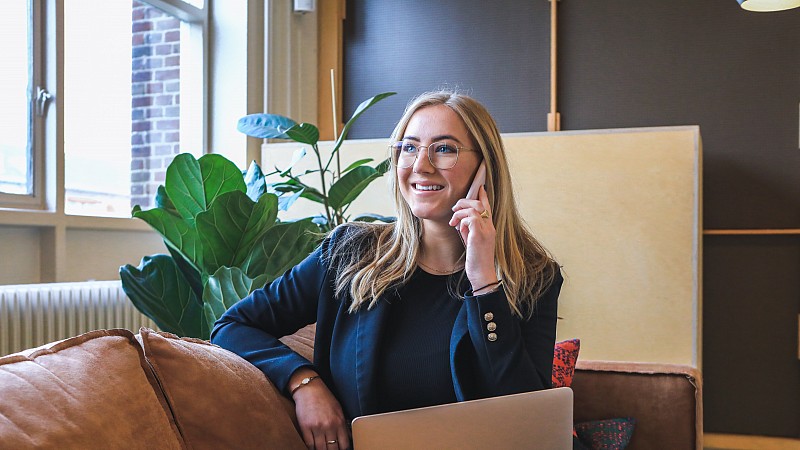 A range of brands and agencies in the North are looking for PR talent to join their teams ahead of the arrival of 2022.
Prolific North's Jobs Hub features a range of opportunities for PR professionals or those looking to make the move - along with a wide selection of other creative and digital job vacancies from junior up to senior-level.
If you're a Northern business looking to make a hire, click here to add your job vacancy or get in touch with us.
Open on the Jobs Hub this week (December 6th - 10th)