14 December 2021
Nine Lives Media opens first office outside Manchester and appoints Co-creative Director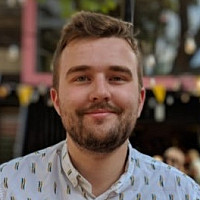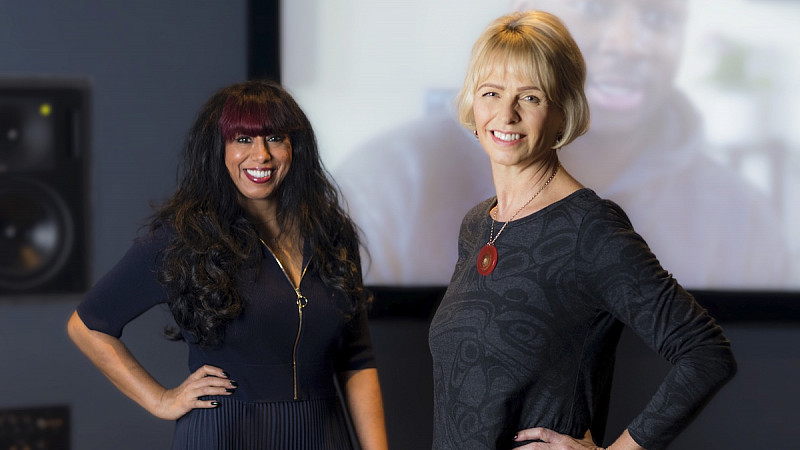 Factual independent production company Nine Lives Media has announced it is opening a new Birmingham office, and has hired a new Co-creative Director.
Jazz Gowans, former CEO of Transparent TV, will lead the Midlands location, collaborating with Nine Lives Media's CEO Cat Lewis and developing her own ideas.
Gowans has worked on shows including Channel 4's A Very British Brothel, and ITV's Face To Face. In 2017, she was named as one of The TV Collective's 60 leading BAME figures.
She led Transparent, which was part of Argonon Group from 2013, from 2005 to 2019. Gowans said: "I'm fiercely passionate about increasing production opportunities in the West Midlands, as well as the UK's other regions and nations, and am hugely excited by the opportunity to work with Cat and Mike Lewis who share these same values."
Cat Lewis, Founder and CEO of Nine Lives Media, added: "We're thrilled to have secured the talents of one of television's top creatives amid tough competition from broadcasters as well as other independents.
"Jazz joining Nine Lives marks a new era for the company and we know we will benefit enormously from her expertise as we build on the success we've enjoyed since our launch in 2007."