01 November 2021
Social Media job vacancies open this week in the North of England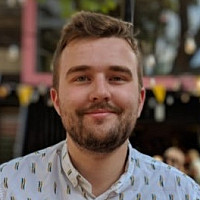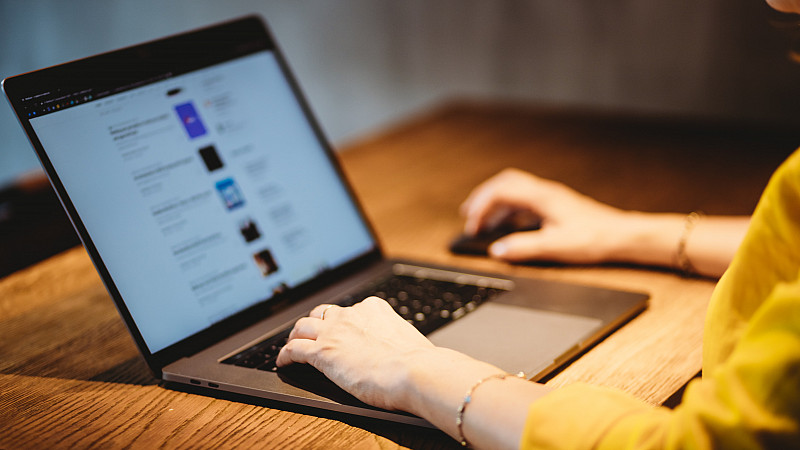 A selection of Northern businesses are currently recruiting for social media specialists to join their teams, listed on the Prolific North Jobs Hub.
The Jobs Hub features a wide range of opportunities for professionals at all levels, across all specialisms within creative and digital. Click here to find the opportunity for you.
Are you a Northern business looking to make a hire? Click here to list your job or get in contact with a member of the team.
Open this week on the Jobs Hub (November 1st - 5th)