11 November 2021
Leeds tech platform Bidnamic appoints new Head of Content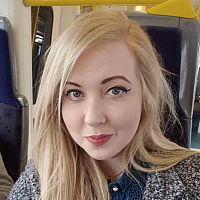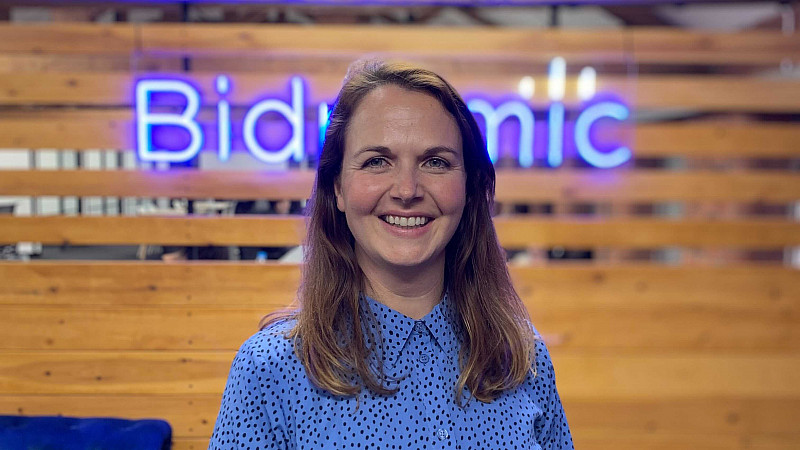 Leeds-based marketing tech platform Bidnamic has announced it has appointed Vicki Sagar as its first Head of Content.
She recently worked with YNV as its Global Group Head of Content and has previously held roles at Tech Nation, Hiscox, Moonfruit and Haymarket Media. 
In her new role, she will work to drive organic content creation, building a B2B content marketing team and will help the platform to increase its presence in the US and in the UK.
Alun Davies, CMO at Bidnamic, said: "Vicki's experience and enthusiasm for technology will play a big part in delivering our ambitious growth plans and help build international awareness of Bidnamic's platform and the great results we deliver for our ecommerce clients."
Vicki Sagar, Head of Content at Bidnamic, added: "Bidnamic is a fantastic company with an impressive product, talented team, great culture, and ambitious growth plans, so it's exciting to be joining at this time and in this newly-created role. Having moved to the region over five years ago but worked remotely that whole time, I'm proud to join a Leeds-based startup with international reach."