07 September 2021
Two new directors join top team at Zen Internet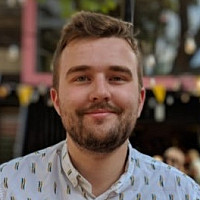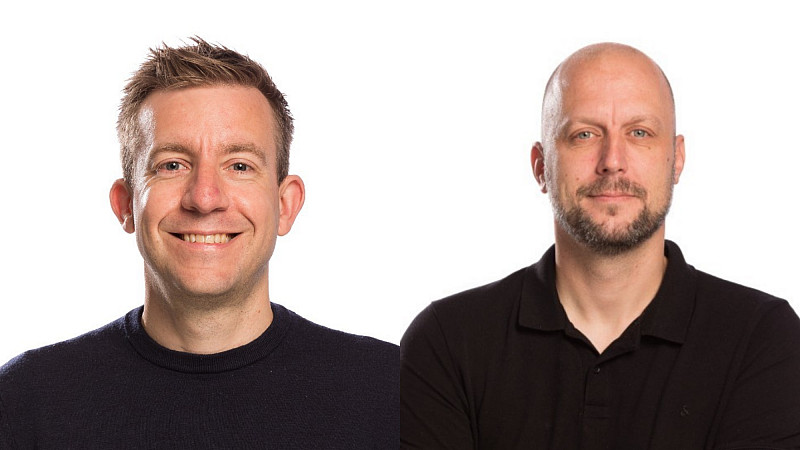 Rochdale telecoms and technology provider Zen Internet, which is the UK's largest B Corp-certified organisation of its kind, has strengthened its Executive Committee.
It has created two new directorial roles - Marketing Director and Customer Experience Director - as part of its strategic plans.
An internal appointment, Paul Sinclair (pictured, left) takes on the Marketing Director role. Prior to this he was the organisation's Head of Marketing and joined Zen at the beginning of 2019, having previously been Head of Brand, Social Media & Sponsorships at Lloyds Banking Group.
For their Customer Experience Director position, Zen has appointed Dean Burdon (pictured, right) from outside the company. Burdon has two decades of experience in customer service, including six years spent at TalkTalk.
Paul Stobart, CEO of Zen Internet, said: "I am delighted with these appointments. We have an ambitious plan to drive growth across ultrafast, cloud and communications, with the aim of more than doubling our revenue to £200m over the next five years.
Paul Sinclair added: "I am thrilled to join the Executive Committee at Zen. Having been here a few years already, I've seen first-hand the great reputation Zen has for delivering excellent value and customer service."
Dean Burdon also said: "I've admired Zen from afar for many years and I'm looking forward enormously to working for such a great company. Its reputation for people-first leadership and excellent customer service very closely aligns with the way I like to work, so I know I'll be a good fit with Zen's culture."