12 July 2021
SEO job vacancies open in the North of England right now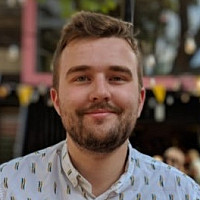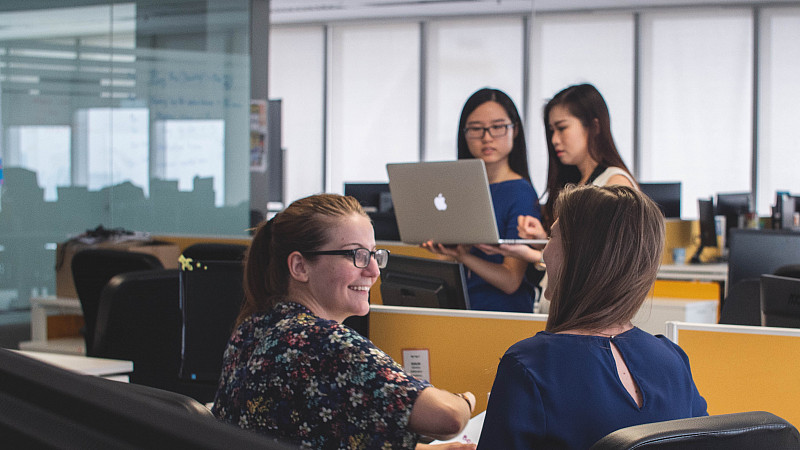 A wide range of Northern digital and creative businesses are on the hunt for new talent this week.
If you're on the lookout for a job in the region, visit the Prolific North Jobs Hub to see what's on offer. Regularly updated with new roles, the hub features vacancies right across the North and in a range of seniority levels and specialisms.
This week, we're looking at the roles in SEO which are being recruited for right now. In a growing and thriving specialism, lots of Northern agencies are looking for professionals with specialist knowledge to add to their teams - providing the opportunity to work with a range of clients. Read on to see some of the SEO jobs open this week.
Are you a Northern business looking to hire new team members? Click here to add your job or get in touch with us for more information.
Open on the Jobs Hub this week (July 12th - 16th)