21 June 2021
In-house jobs open this week on Prolific North's Jobs Hub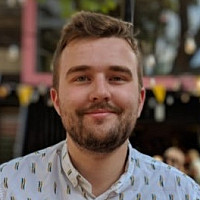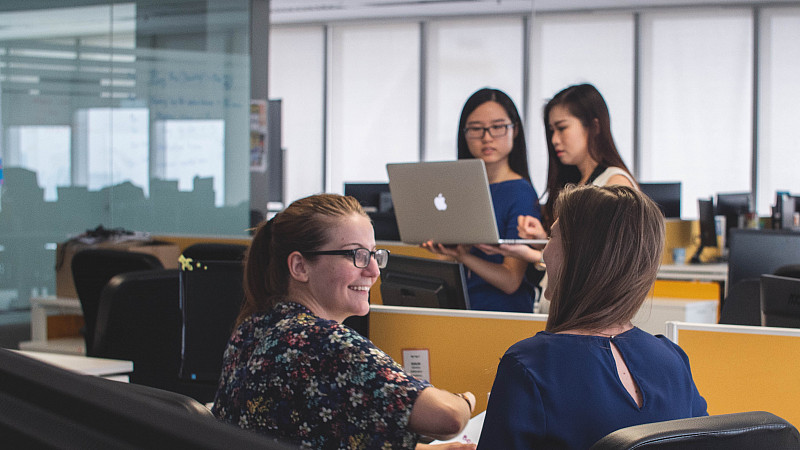 Across the North right now, a range of brands are on the lookout for marketing, digital and communications support to help take their offering to the next level.
On our Jobs Hub, there's a wide selection of job vacancies open at a range of levels - both agency-side and brand-side. If you're looking for a new role at the moment, click here to explore everything that's open around the region.
Today, we're taking a look at the job roles open outside the world of agencies for digital and creative professionals.
If you're a Northern business looking to make a hire, click here to find out more or contact the team.
Open on the Jobs Hub this week (June 21st - 25th)