17 May 2021
Senior-level job vacancies open this week in the North of England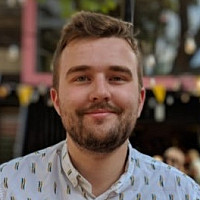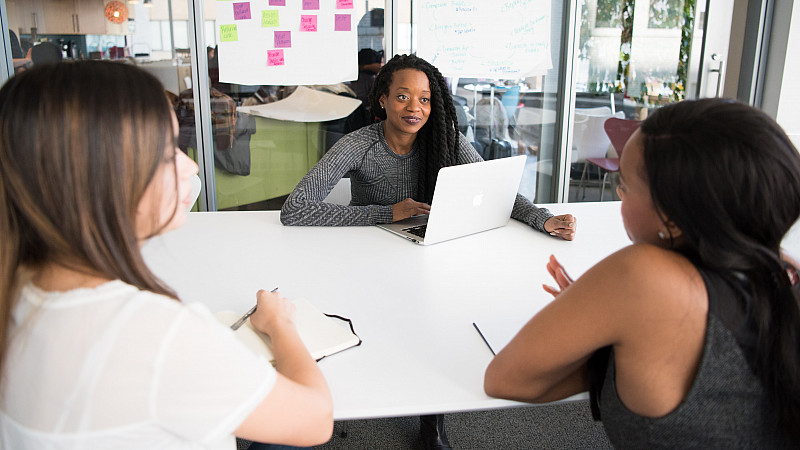 A range of job vacancies at all levels are open right now on Prolific North's Jobs Hub.
We've been supporting businesses in the creative and digital industries who are looking to invest in new members of their workforce, as well as professionals, jobseekers and entry-level figures looking for work opportunities.
The hub features roles from all around the North of England as well as remote opportunities with a wide range of sectors - including marketing, production, digital and tech. This week, we've highlighted some of the senior roles which are recruiting in the region right now.
Are you a Northern business looking to make a hire? Click here to learn more about listing your vacancy or get in touch with a member of the team.
Open on the Jobs Hub this week (May 17th - 21st)