25 May 2021
Henderson announces departure from Tech Nation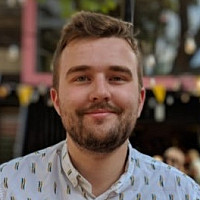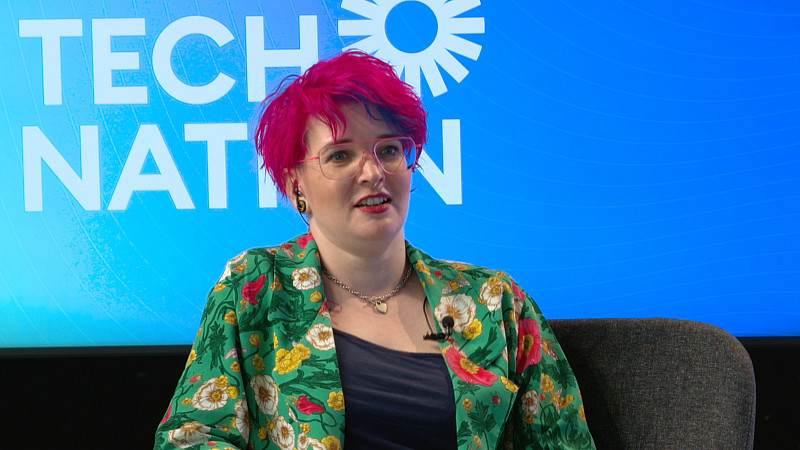 Jem Henderson, Tech Nation's Entrepreneur Engagement Manager for Yorkshire, has announced that she is "going onto pastures new".
Posting on LinkedIn today (May 25th), Henderson said that "It has been my absolute delight to work to support tech founders across Yorkshire," but that she was moving on from the network after two-and-a-half years.
Her role in Yorkshire will be covered in the interim by Kate Patton, Tech Nation's EEM for Northeast England & Yorkshire/Humber, meaning "there'll be no period of adjustment needed for a new starter learning the ropes and the support that is offered by Tech Nation can continue to be as high quality as ever".
Jem Henderson joined Tech Nation in her role as EEM in January 2019, having previously held roles at companies and bodies including Digital Catapult and Elementary Digital.
As yet, Henderson has not revealed what her next step will be, but emphasised: "Does this mean that Yorkshire won't have a dedicated EEM in the future? Absolutely not.
"It's just going to take time to ensure that the right person can be found for the EEM 2.0 role as the organisation evolves."
At this year's Digital City Festival, Henderson chaired a panel on growing a more diverse business, alongside Lucy Batley of Traction Industries, Barry Singleton of Scaled Insights, Philip Benson of UKBlackTech, and Vimla Appadoo of Culture-Shift.