15 April 2021
ITV appoints Creative Development Controller for the regions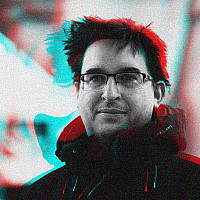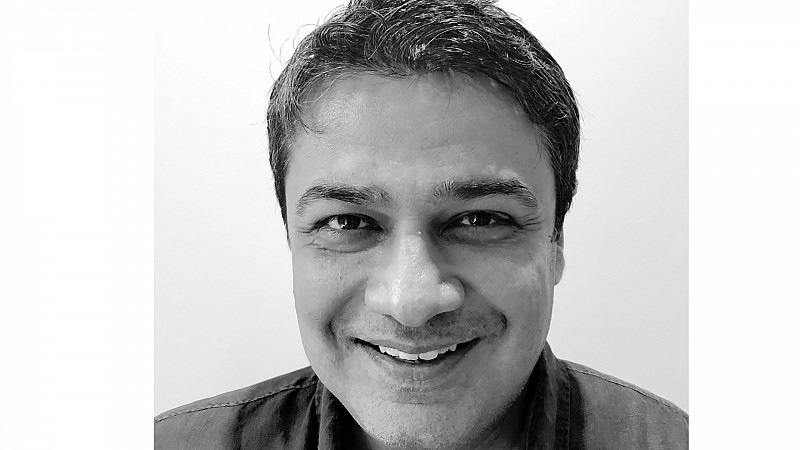 ITV Commercial has recruited Vineet Raheja as its Creative Development Controller.
He will join ITV's Regional Senior Leadership Team and lead creative development and production across the regions.
"I am really excited that Vineet is joining us and am certain he will make a massive impact on what we do and how we work with clients," said Jason Spencer, ITV's Business Development Director.
"He will help us to step change the creative solutions we deliver across business development in the nine offices that make up our Nations and Regions team and to ensure we are working even more closely across ITV in creative commercial solutions."
Raheja has previously worked at Bates, McCann, HHCL and Brahm, with his creative recognised at Cannes, D&AD and New York Festival.
"It's a really exciting time to work in TV, as it's right in the sweet spot of content, data, creativity and technology," he explained.
"I can't wait to collaborate with Jason, the senior leadership team and all the other brilliant people at ITV. It's a great opportunity for me to lead the creative development and production teams across the offices, and offer insight-driven, game-changing creative solutions to ITV's clients."