14 April 2021
Former 10 Yetis Head of PR joins JBH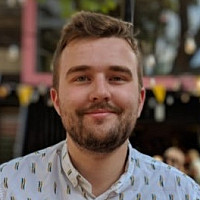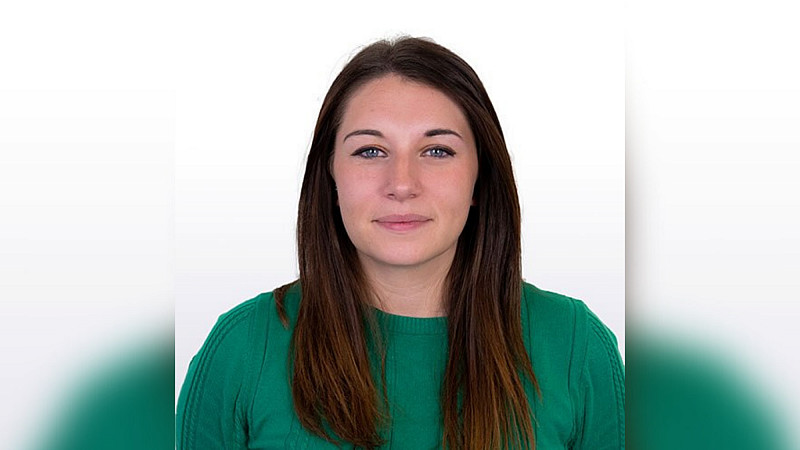 Lauren Wilden has joined JBH as its Digital PR Manager and will work with the agency's lifestyle and personal finance clients.
Formerly 10 Yetis' Head of PR, Wilden spent nearly eight years at the Gloucester-based PR and social media agency working with clients including Hillarys Blinds, Optical Express, and Vouchercloud, carwow.
JBH recently announced a significant increase in its headcount and their move to a new, larger office at the Express Building in Ancoats, Manchester.
Commenting on her appointment, Wilden said: "I feel extremely lucky and so excited to be joining the JBH family. After meeting with the founders and senior members of the team, I knew almost immediately that the agency would be the perfect fit for me in developing my skills and knowledge of the digital PR and SEO industries.
"Just a few days into my role and I already feel completely welcomed and supported by the entire agency - which is no mean feat whilst we're all still working from home!
"I've been a long-time admirer of the incredible campaigns and results that the JBH team consistently delivers for an ever-growing roster of clients, and I simply cannot wait to get stuck in and help with the next chapter of the exciting journey!"
Jane Hunt, Co-Founder and Marketing Director of JBH, added: "I am delighted that Lauren has joined us here at JBH, bringing with her a wealth of knowledge delivering campaigns for clients in the B2C and B2B verticals. 
"Almost a decade of experience along with natural leadership and mentoring skills made Lauren the perfect choice for our next stage of growth for the agency."