About JBH - The Digital PR Agency
JBH is a digital PR agency​​ that works closely with marketing, PR and SEO teams to deliver PR campaigns that not only build visibility in search, but also generate brand awareness and position brands as experts in their marketplace.  
JBH are experts at using unique data and newsjacking techniques to deliver top tier coverage and backlinks consistently for their clients, tapping into the news cycle to ensure they don't miss an opportunity to generate backlinks, but also generate buzz for their clients on social, TV and radio.  
Unlike many digital PR and SEO agencies, JBH offers a link guarantee, so brands know exactly what to expect when working with them. On the off-chance that they don't hit the link KPI, JBH will create another campaign for free until they do.  
If you'd like to stay up to date with industry trends and get unique insight from journalists and industry experts, then check out the Missing Link webinars by JBH.  
Find our more about their digital PR packages and link guarantee.
Meet the Team: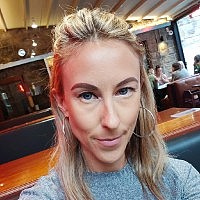 Jane Hunt
Co-founder & Marketing Director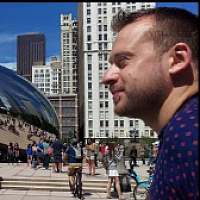 Andy Blason
Co-founder & Digital Director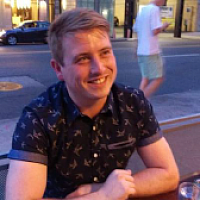 Aran Jackson
Co-founder & Creative Director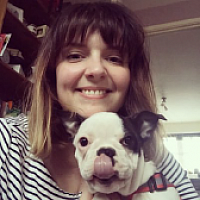 Rebecca Moss
Digital PR Director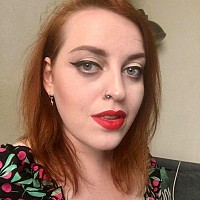 Lauren Henley
Digital PR Manager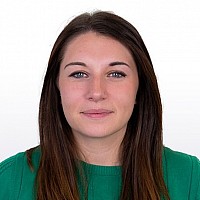 Lauren Wilden
Digital PR Manager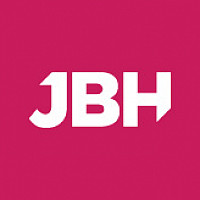 Our campaigns fuse SEO, PR and content to generate authoritative and relevant backlinks and PR coverage for lifestyle brands all over the world.
JBH - The Digital PR Agency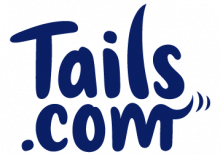 JBH has been an absolute dream to work with and are so knowledgeable about the world of SEO – which, being new to the game, makes it so easy to digest. It's been a real pleasure!

We've worked with JBH for a few years now and they have been instrumental in supporting the SEO and PR team, achieving consistently good results. Their performance, knowledge and flexibility make them a pleasure to work with.

The campaign is great, you've done a great job. When those celebs shared it, I was just like WOW!

JBH had a tenacious approach and the expertise to maximise links and coverage from top-tier publications.
News and Features Related to JBH - The Digital PR Agency