14 January 2021
Dollar Shave Marketing Director joins Manchester start-up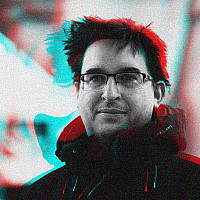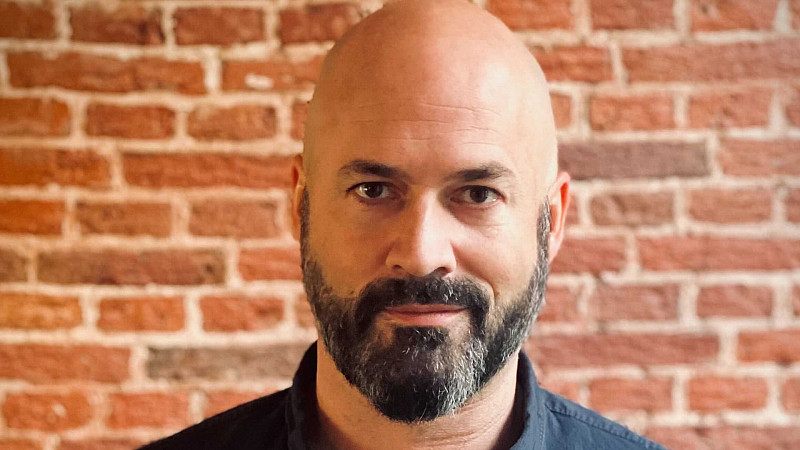 Christian Demers, the former International Marketing Director at Dollar Shave Club is the latest high profile recruit for Manchester start-up The Shirt Society.
Amsterdam-based Demers takes up the role of Chief Marketing Officer at the subscription menswear operation.
His arrival follows that of Steve Price, the former MD of Karen Millen and comes after a second round of investment.
"When I heard about the concept behind The Shirt Society, I knew I had to get involved. It's a great idea that really addresses convenience issues in the current market, without compromising on the quality of the product," he explained.
"I am looking forward to heading up the marketing team as we look to build on The Shirt Society's success into 2021. We will be significantly expanding our marketing efforts as we look to grow further across the UK." 
Demers has also been Head of Marketing at Moo.com and was General Manager of Zipcar in Toronto. He's also held senior marketing positions at Reckitt Benckiser and Johnson & Johnson.
"That The Shirt Society continues to attract the top talent from across the retail sector can only be a great thing," added Founder Matt Bird.
"We're passionate about having the best people in every area of the business to help us deliver fantastic quality shirts to as many members as possible. Christian's credentials speak for themselves and I am thrilled to have him joining the marketing team."